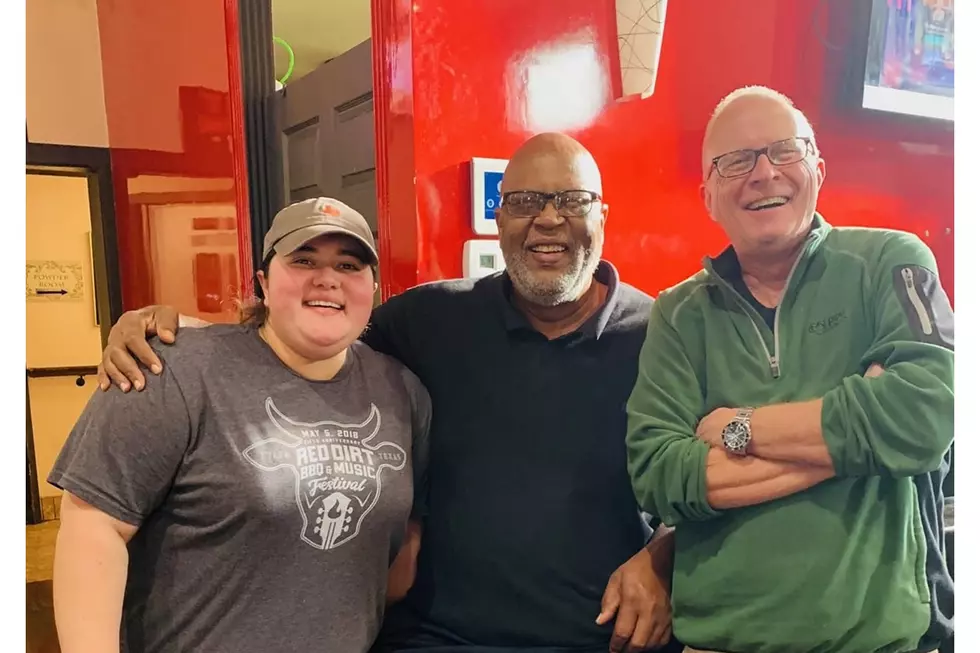 Want to Own a Restaurant? Popular Shreveport Spot For Sale
Krystal Montez
Many Shreveport BBQ Lovers Were Concerned In Early October.
We all woke up to a Facebook post from Real BBQ and More claiming that they had to close their doors to the public. What was really concerning is that there was no timeline as to when Real BBQ would open back up.
Real BBQ Blamed Rising Food Costs and High Rent.
You can't go eat at any restaurant without seeing the price changes. Although these new prices may infuriate us, restaurant owners are having to deal with several uphill battles, from lack of employees, rise in rent prices, and of course the rising food cost.
The Real BBQ Building Is Up For Sale It Seems Like the Temporary Closure May Not Be Temporary.
At first, we thought it was going to be a temporary closure to help reorganize, however, the for sale sign has many of us bummed out. If the building is for sale what does that mean for the business that is Real BBQ and More?
Here is the post that was made on the Real BBQ and More Facebook page:
"Real BBQ is currently closed to the public to allow for reorganization. This unfortunate circumstance is due to Rising food costs, high rent, and utility structure. Thanks to everyone that has contributed to our success along the way. Catering is still available. 318-402-7770"
Real BBQ and More Has Been a Shreveport Staple and A Huge Supporter of Our Community.
Do you remember hearing all about Real BBQ during the government shutdown? Mr. Clay the owner of Real BBQ is always the first to run in and help our community. During one of the longest government shutdowns ever Mr.Clay fed hundreds of federal workers going without pay. Our hearts hurt for this temporary closure that now seems permanent.
A Look Inside The New Bear's Menu
Shreveport's legendary Bear's on Fairfield has updated their menu with some incredible dishes.
Here are the Top 10 Reasons to Have Lunch at the Revel
Check Out These Mouthwatering Photos of Barbecue in Jefferson, Texas
The 45-minute drive from Shreveport is worth it when the barbecue is this good.
More From KISS Country 93.7