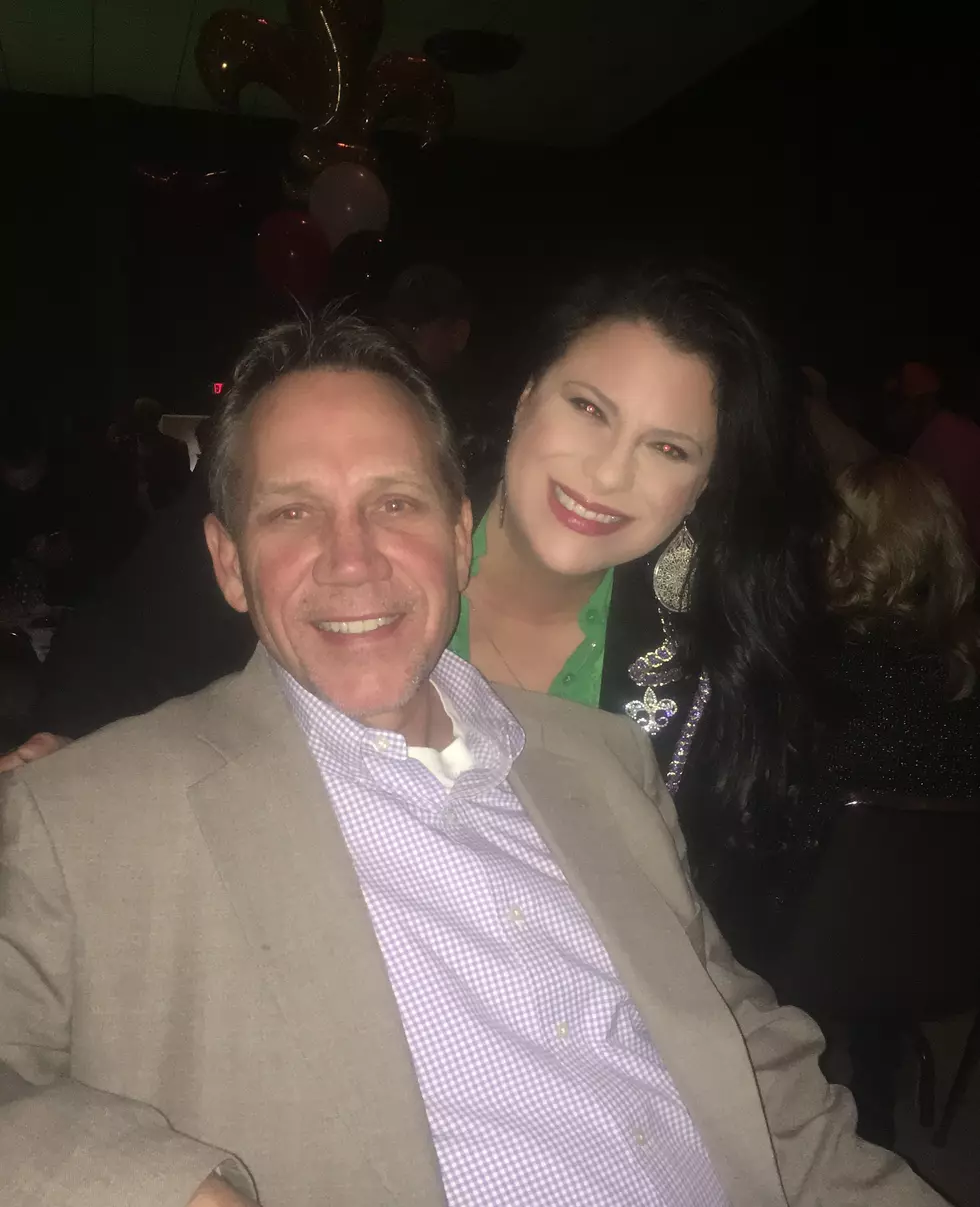 Gary and Bristol Named Best of 2020
TSM
Enter your number to get our free mobile app
We're usually the ones who are congratulating winners, whether it's for Ticket Trivia, a Kiss Country app contest, or even our weekly Caught in the Act recipient, but the tables have turned this time around!
This morning, we were alerted to the fact that SB Magazine had named us the best radio show of the year in their current 'Best of 2020' edition. Now, I can't speak for Gary, but I can tell you their accolades made me tear up. I may just be extra emotional because it's 2020, but knowing that you're helping to wake people up with a smile on their face is an amazing feeling! We try not to think about you showering while you're listening, FYI! (We're thoughtful like that!)
So, thank you for recognizing us! You truly have no idea how much we appreciate and are grateful for each and every person that chooses to spend their precious time with us and lend us their ears each morning. We are humbled... especially because our own family usually doesn't want to hear what we have to say!
Read More: Shreveport-Bossier's Most Unique Landmarks
More From KISS Country 93.7