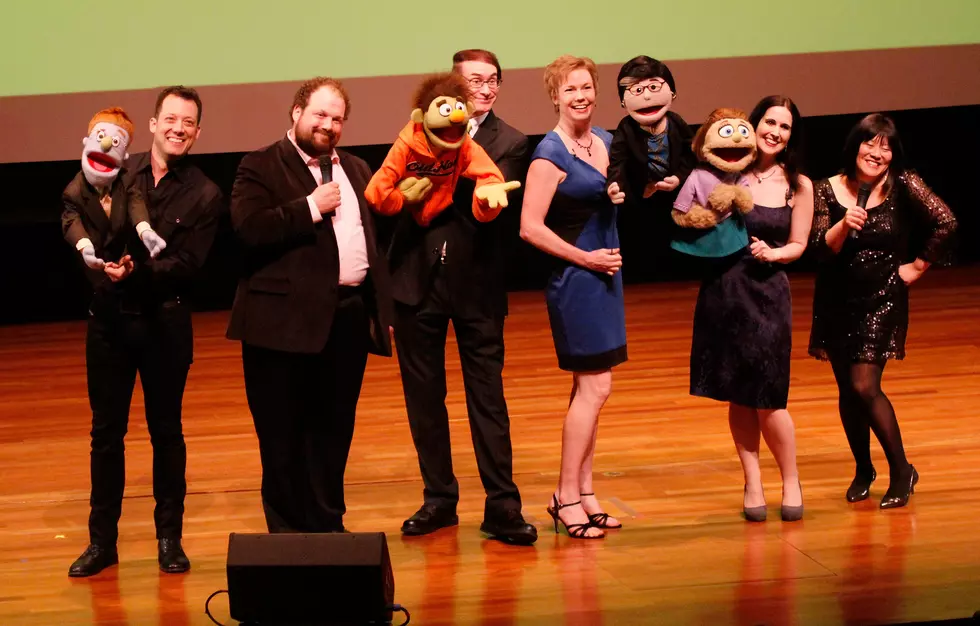 'Avenue Q' Opens Today in Shreveport
Janette Pellegrini/Getty Images for The Lucille Lortel Awards
If you've never seen a musical comedy before with puppets, now is the time!
Avenue Q first opened in 2003 and quickly moved to Broadway that same year, and I first heard of it while I was living in central New York. My friends were telling me about a racy comedy that is a parody of Sesame Street. However, Avenue Q is definitely not for kids. At least, not the original version.
Tickets are $18 and then $15 for seniors or students. I've listed the various showtimes below. And by the way, I'll be at the R-rated presentation next weekend;) You can purchase tickets by clicking here. 
Performances: September 13 - September 22
Friday, September 13 @ 7:30PM (rated PG)
Saturday, September 14 @ 7:30PM (rated PG)
Sunday, September 15 @ 2:00PM (rated PG)
Thursday, September 19 @ 7:30PM (rated R)
Friday, September 20 @ 7:30PM (rated R)
Saturday, September 21 @ 7:30PM (rated R)
Sunday, September 22 @ 2:00PM (rated R)
Check out video from other performances below. Enjoy!