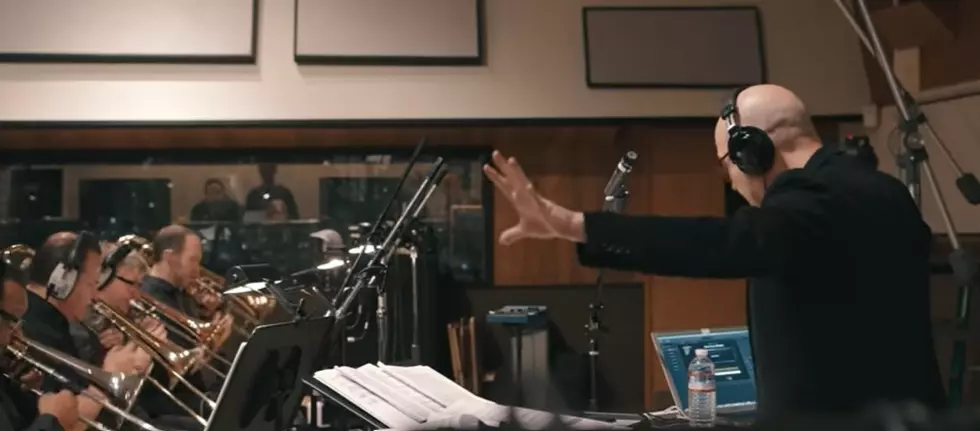 Shreveport Native Wins a Grammy Award
via YouTube
A Shreveport musician takes home a Grammy award this year. Shreveport-born John Beasley wins the Grammy for Best Arrangement, Instrumental or A Cappella for "Scrapple from the Apple", featured on his album Bird Lives.
Beasley is one of the top composers in the business and has worked with a long list of top artists including Miles Davis, Chaka Khan, Carly Simon & Steely Dan. Not only is Beasley a composer, he's also an accomplished pianist.
Beasley has previously been nominated for Best Improvised Jazz Solo for Cherokee/Koko and Best Large Jazz Ensemble Album for Bird Lives.
John Beasley also won a Grammy in 2021 for Best Arrangement, Instrumental, or A Cappella for He Won't Hold You.
Beasley has performed at Carnegie Hall and historic concert halls around the globe. He toured with Sergio Mendez and has also worked as a studio musician.
Another Shreveport Artist Also Nominated
We also want to say a big congratulations to Byrd High graduate, Kendria Browder who is known as "child". She was nominated for Video of the Year for directing Doja Cat's "Woman".  She has a long list of work in her portfolio including collaborations with Jennifer Hudson, Nas, H.E.R., Big Sean, and Janelle Monae, to name a few.
Taylor Swift won this award for Best Music Video for "All Too Well: The Short Film."
10 Incredible Music History Moments that Happened in Shreveport
Shreveport is rich with music history, but you may have missed some of the best! Check out some of the Ratchet City's biggest moments in music!
10 Great Love Songs By Louisiana Musicians
Louisiana is known around the world for the unique brands of music it's people have created. The Zydeco, Cajun, and swamp pop sounds are indeed one-of-a-kind, but the songwriters in those genres share a common trait with songwriters from the other forms of American music: They use their songs to express their love. So today, we present this compilation of love songs recorded by Louisiana musicians. Whether its Valentine's Day, an anniversary, or any other day, these songs will certainly help you say, "I love you, cher!"
More From KISS Country 93.7