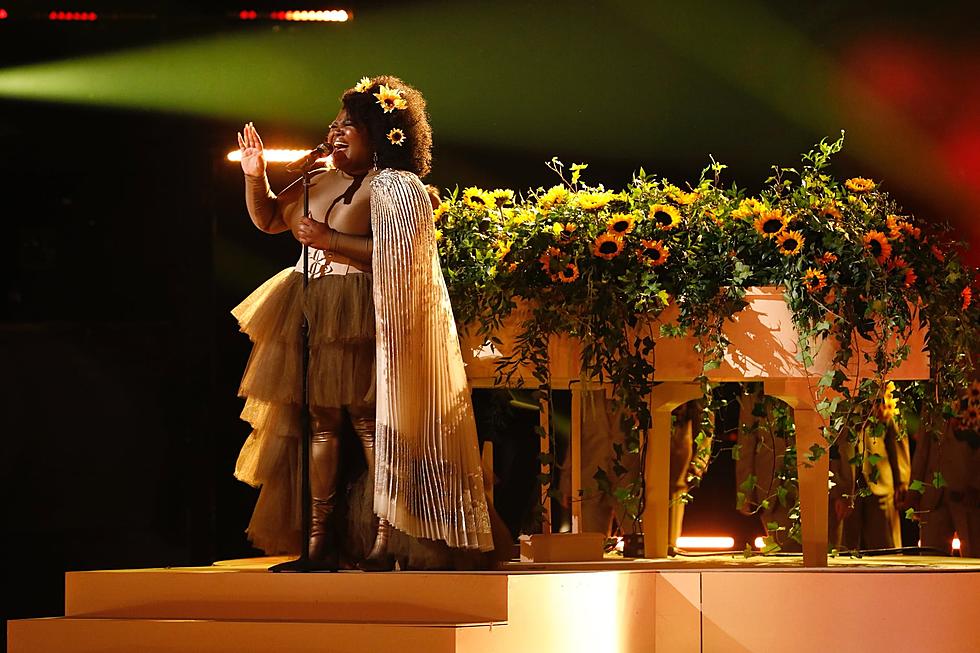 Shreveport Singer Jershika Maple Performs in 'The Voice' Finale Tonight
NBC
Shreveporter Jershika Maple sings during the finale on the Voice on NBC tonight. She says she is grateful to have made it this far and "all praises be to God".
Tonight is part 1 of the finale and tomorrow we will find out who wins this year.
Jershika is urging everyone to vote tonight. Click here to vote on the Voice App.
http://thevoice.app.link/VoiceVote
http://thevoice.app.link/VoiceVote
Jershika has been saved by voters for the past three weeks and she is thrilled to still be in the competition. She is on the John Legend team and has been inspired by all of his help during the season.
Maple currently works as a security guard in Killeen, Texas where she lives, but she is originally from Shreveport.
20 Highest Paying Jobs in Louisiana
Different Versions of 'The Night Before Christmas'
There are few holiday stories more iconic than 'A Visit From St. Nicholas' AKA 'The Night Before Christmas'. This poem first published anonymously in 1823 and later attributed to Clement Clarke Moore, who claimed authorship in 1837. Since that time, many people have put their own spin on the classic poem. The following are many of the more popular re-writes of the old story of getting a visit from a jolly old elf.
More From KISS Country 93.7