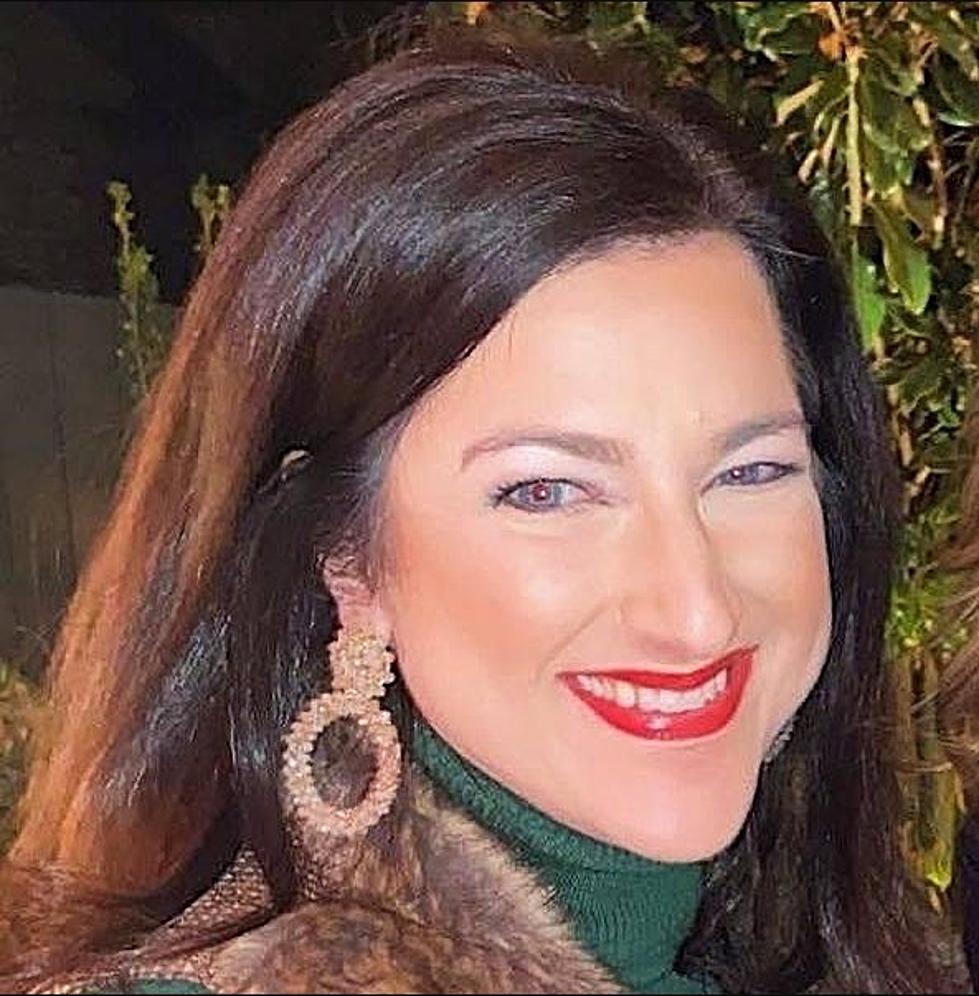 Ashley Netherton is this Week's Caught in the Act Award Recipient
User Submitted - Ashley Netherton
Each week, Gary and Bristol shine the light on one of our local residents who help to make Kiss Country the greatest place in the world to live!
This week's recipient is one of those people that you're glad to have in your circle. Ashley Netherton was nominated by Tonya Hilburn for her big heart and constant acts of kindness, which is why she has earned the distinction of being named this week's recipient of the Kiss Country Caught in the Act Award.
Just take a look at the letter we got from Tonya:
Ashley is always giving to others without any recognition. Not only does she give her time to her child's school by volunteering and helping in any way possible, but she also helps others. She keeps the supply/uniform closets filled, takes care of the teachers and students at her children's school, and is always a phone call away to lend a helping hand. But it doesn't stop there; I am a principal at a local elementary school that Ashley has no affiliation to; however, she constantly gives to support my students. There are many days I have arrived at school to an Amazon package to fulfill a need for one of my students. She NEVER wants the spotlight for giving to others and I think that truly speaks to the heart she has for others. I know of many other schools she supports as well when principals post they have a need! We need more people like Ashley that have a heart to serve others! I want her to know she is appreciated and has impacted so many kids in such a positive way!
Thank you for being so amazing, Ashley!
And because you've been "Caught in the Act," the gang at Silverstar has a $100 Gift Certificate for you to have dinner on them!
Take a listen to the phone call we made to Ashley to let her know that she was this week's Caught in the Act Award recipient.
Former Recipients of the Kiss Country Caught in the Act Award
Read More: The 12 Best Reasons To Live In Bossier Parish
Read More: Shreveport-Bossier's Most Unique Landmarks
More From KISS Country 93.7