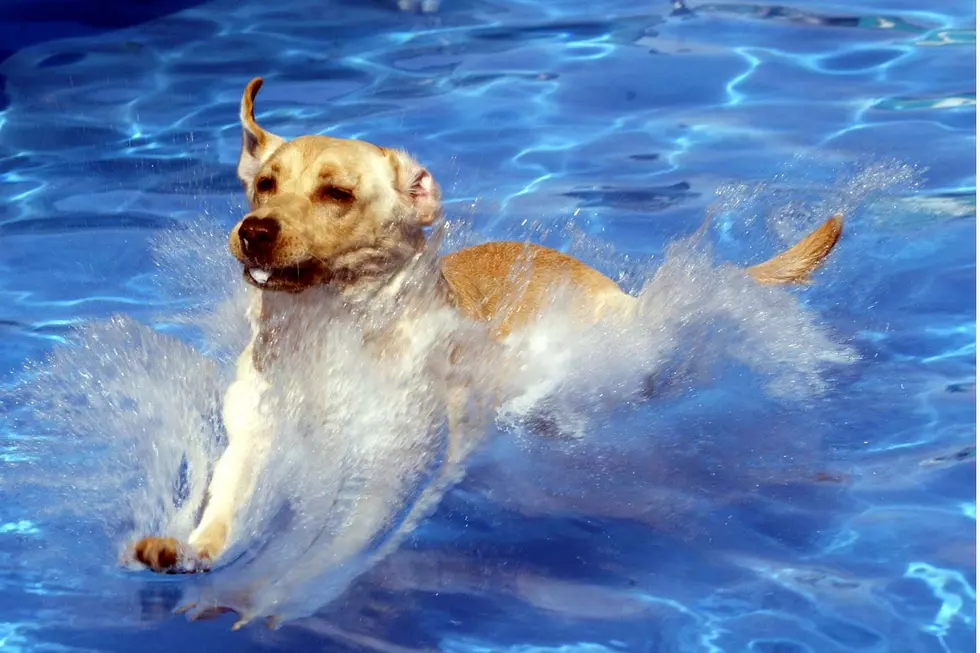 2nd Annual Bark In The Park At Splash Kingdom
Bill Greenblatt, Getty Images
The summer is coming to an end and that means it is time to get one last family day at the water park. But why should our four legged friends miss out on the fun? Splash Kingdom Waterpark in Shreveport is holding their 2nd Annual Bark in the Park Sunday September 17th presented by South Park Animal Hospital in Shreveport.
The event is hosted by Camp Bow Wow and is going to be fun for the entire family! Each family is allowed to bring two dogs to play throughout the park in the pools. Before you grab your swim trunks, please note that you must bring all documentation showing your dog's shot records are up to date. Of course fluffy needs to be healthy and up to date on his/her shots before they can jump in the pool.
The cost of the event is $18 per person lasting from 2-4pm. Also there will be vendors setup throughout the park and local animal rescue with dogs looking for forever homes.
More From KISS Country 93.7