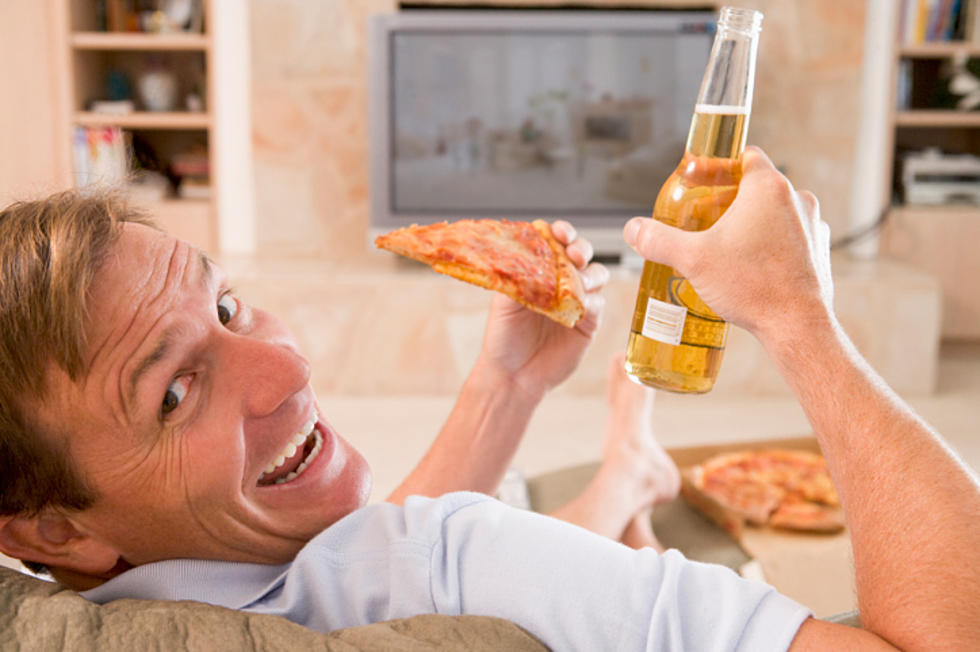 The Top 10 Things Shreveport-Bossier Men Think About in Fall
Thinkstock Photos
Men in northwest Louisiana are unique. Here are the top ten things men in Shreveport-Bossier admit to having on their minds... not limited to, but including women, boobs, guns, beer, and tacos.
Yes, believe it or not, men do think about more than just sex. According to one of my guy friends on social media, they also think about the Bible, their momma, kids, jobs, finances, and their poop schedule. I'm so glad he included the final item. (Facepalm)
Thanks to my extensive and totally unscientific research, I can now say that these are unequivocally the top ten things that men in Shreveport-Bossier think about in no particular order when it comes to fall...
Let's take a look, shall we?
The Top 10 Things Shreveport-Bossier Men Think About in Fall
Weird Shreveport Laws
Businesses Shreveport's Lost Through the Years
Read More: Ten Things People Hate About Winter
More From KISS Country 93.7