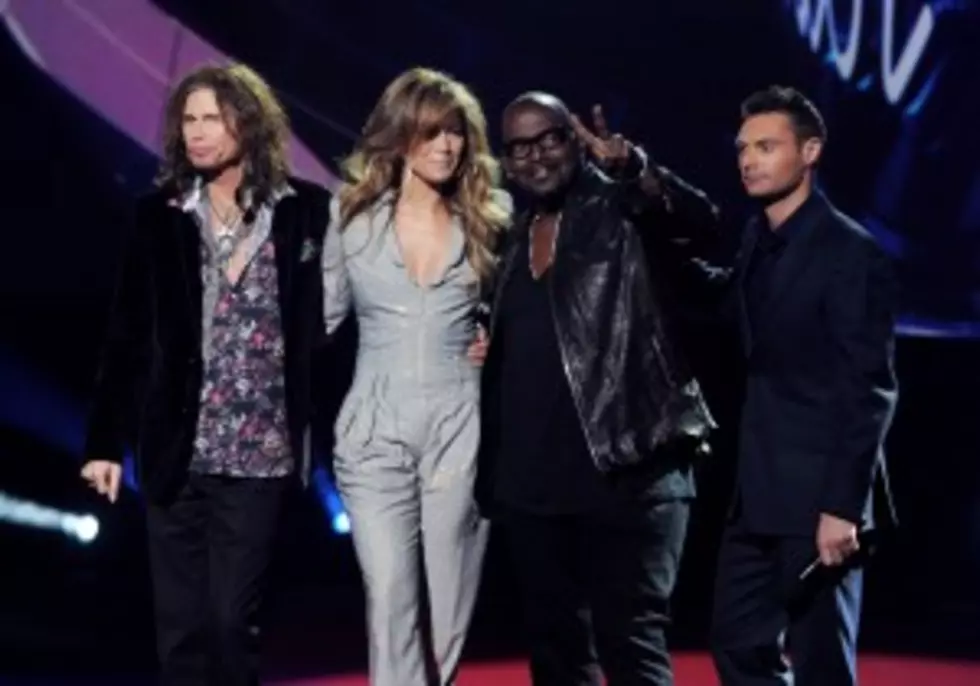 Shreveporter On American Idol TONIGHT!
From the Associated Press:
Our very own Natalie Hanson, who is a Huntington grad, will be among the contestants featured tonight on "American Idol".
The Shreveport Times also reports that Hanson was among the many who auditioned in New Orleans last summer.
The 20-year-old is the daughter of David Hanson, the lead guitarist of The Voodudes.
More From KISS Country 93.7