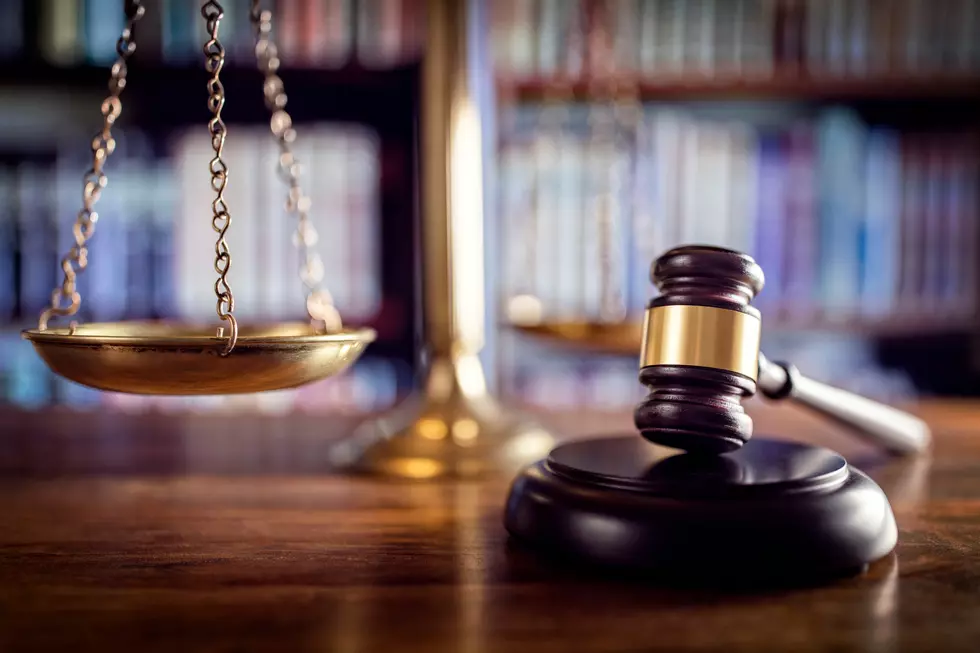 Shreveport Photographer Sentenced for Taking Lewd Child Photos
Thinkstock
A Shreveport man accused of pornography involving juveniles pleaded guilty in Caddo District Court Monday, June 26, 2023 before District Judge Ramona Emanuel, who sentenced him to serve 10 years in prison.
Glenderek Merritt, 26, admitted to photographing, videotaping, filming, or otherwise reproducing visually sexual performances involving a child under the age of 17.
In addition to his hard-labor sentence, Merritt must register as a sex offender for 15 years upon his release.
Merritt was prosecuted by Assistant District Attorney Brittany Arvie. He was defended by Katherine Ferguson.
The case was docket No. 390485.
Unsolved Serial Killer Cases In The Louisiana Area
These are cases involving suspected serial killers tied to Louisiana. Some of these cases do not have official connections to the state, but some happened close enough to the state line to gain attention in Louisiana. Some of these killers may also be responsible for a portion of the unsolved missing or murdered victims in Louisiana, based on additional information.
Caddo Parish Violent Offenders for 5/27-6/2/23
The following mugshots are those who were arrested for crimes of a violent or sexual nature. These are those arrested through the dates of 5/27 through 6/2/23. All those pictured are considered innocent until proven guilty.
Gallery Credit: Caddo Correctional Center
Shreveport Homicides in 2023
Homicide describes a person killing another person. That doesn't always mean it was a crime. Justifiable Homicides do exist, and will be counted on this list. These are violent killings, not necessarily murders. Murders are recognized as a crime, unlike all homicides.
75 Of The Most Famous People From Louisiana
Gallery Credit: Getty Images
More From KISS Country 93.7