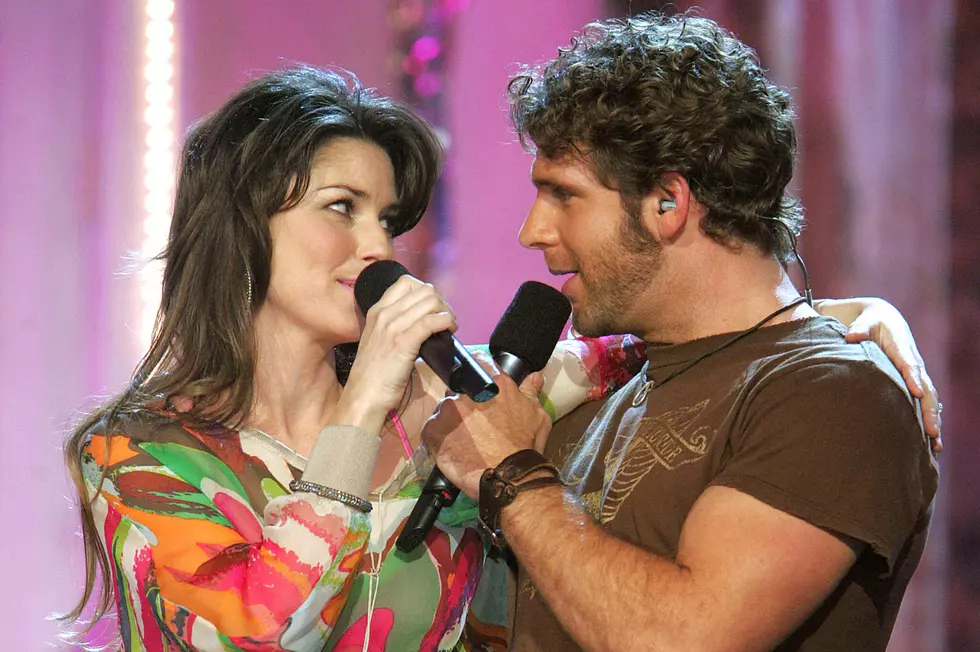 Shania Twain is Back, and Just Revealed Her Album Track List
Frank Micelotta, Getty Images
All I can think about is all of my girlfriends on a road trip and listening to Shania's throw backs, "Let's go girls!" The talented Shania wrote all 16 songs on her Now album and used four different producers on this project! You can pick up a copy of Shania Twain's Now September 29th! Shania is one of the reasons I fell in love with country music. Let's be honest, we're all curious as to what this new album has in store for us Country Music fans. The anticipation for Shania's comeback is killing me!
What you can expect on the latest Shania deluxe Now album:
Swingin' With My Eyes Closed
Home Now
Light of My Life
Poor Me
Who's Gonna Be Your Girl
More Fun
I'm Alright
Let's Kiss and Make Up *
Where Do You Think You're Going *
Roll Me on the River
We Got Something They Don't
Because of You *
You Can't Buy Love
Life's About to Get Good
Soldier
All in All
In anticipation for the release of the bringer of some of the best drunk karaoke sessions of my college years and last weeks, enjoy some Shania!
More From KISS Country 93.7