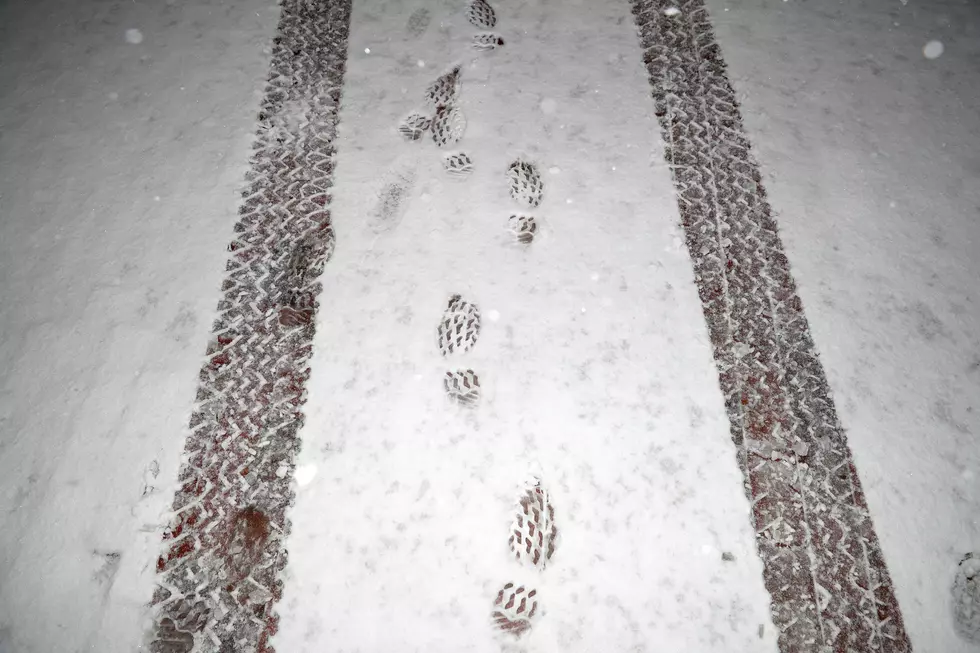 Part of Hwy 80 EB Near LA Downs Closed Due to Winter Weather
Chip Somodevilla/Getty Images
If you're trying to head east in Bossier Parish, you may be out of luck! I don't want to be a 'Debbie Downer' here, but if you don't absolutely have to, it's really best if you stay home and off the roads. Personally, I can't even get out of my driveway!
As you probably already know, I-20 is closed eastbound from the Industrial Drive exit in Bossier City all the way through the Goodwill Road exit in Webster Parish. Traffic WAS being diverted onto Highway 80 as an alternate route. Unfortunately, due to a high level of vehicles having difficulty making it up the hill near Hillcrest, HWY 80 is now closed. Here is the advisory from Bill Davis, Public Information Officer for the Bossier Parish Sheriff's Office:
Bossier Sheriff's Office Patrol deputies are working multiple crashes and stalls of 18-wheelers in the eastbound lanes of Highway 80 as they attempt to travel up the hill in front of Hillcrest Funeral Home. Subsequently, Highway 80 EB from I-220 to the funeral home is CLOSED.

Deputies are diverting 18-wheelers into the LA Downs parking lot.

Passenger cars traveling eastbound are being diverted down Stockwell Road to Dogwood Trail to Bellevue Road in order to get back onto eastbound Highway 80.
I don't know about you, but I'm ready to be done with this mess. Let's make sure our law enforcement officers and other first responders don't have to work harder than they already have to. Stay home, stay warm, and most of all, stay safe!
Roof Collapses During Winter Storm
Read More: Winter Safety Tips
TIPS: Here's how you can prepare for power outages
KEEP READING: Get answers to 51 of the most frequently asked weather questions...
More From KISS Country 93.7