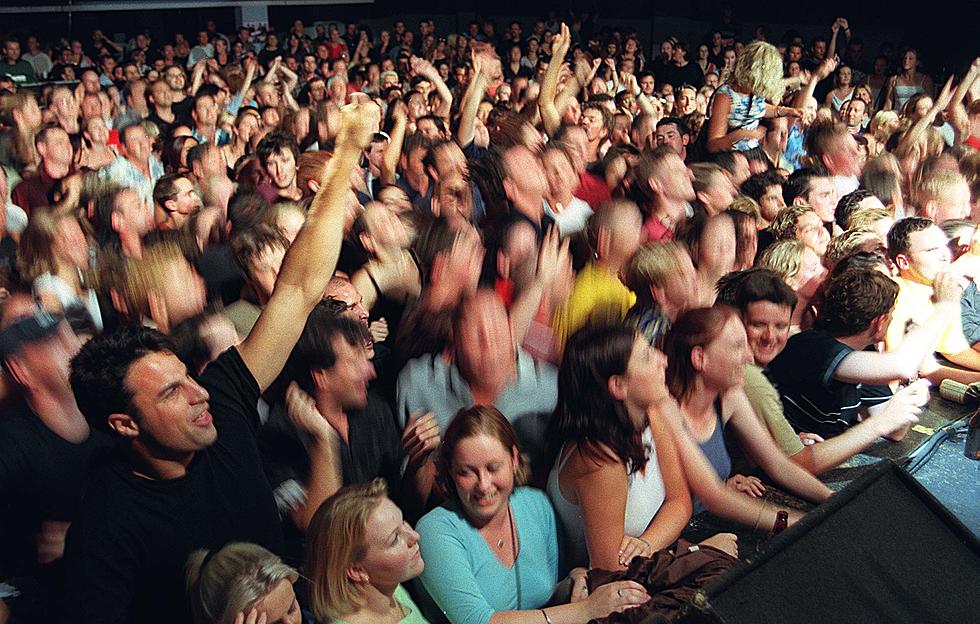 Mooringsport Block Party Rescheduled Due to Possible Inclement Weather
Phil Walter/Getty Images
The Mooringsport Community Group took to Facebook to let us know they would rather be safe than sorry.
With the good possibility of some poor weather conditions for the upcoming weekend here in Northwest Louisiana, they have decided to postpone the upcoming "Pre-Fourth of July Block Party."
Originally scheduled tomorrow, June 5th from 3:00 pm until 9:00 pm, the event has now been postponed until June 26th, when hopefully, Mother Nature will be a little more accommodating.
In an email I received from one of the event's organizers, Cynthia Clark, I'm told:
There will be a car show in the morning and at 3:00 pm, our fundraiser block event will begin.
There will be a different listing of performers, due to the rain this week and rescheduling conflicts.
Obviously one would have to assume they'll hold the event at the Edwin Tuttle Currie Park in Mooringsport and maintain their plan for six full hours of live music, various vendors, great food and a wrap up that night with a huge fireworks exhibition in the honor of Carrie Prudhomme Lanier.
Of course, once all details are worked out, we'll be sure to let you know what the new plans are.
If you're not familiar with the location of the Edwin Tuttle Currie Park in Mooringsport, maybe this will help you.
Read More: Famous Musicians from Shreveport
Places We Need Most in Shreveport/Bossier City
More From KISS Country 93.7