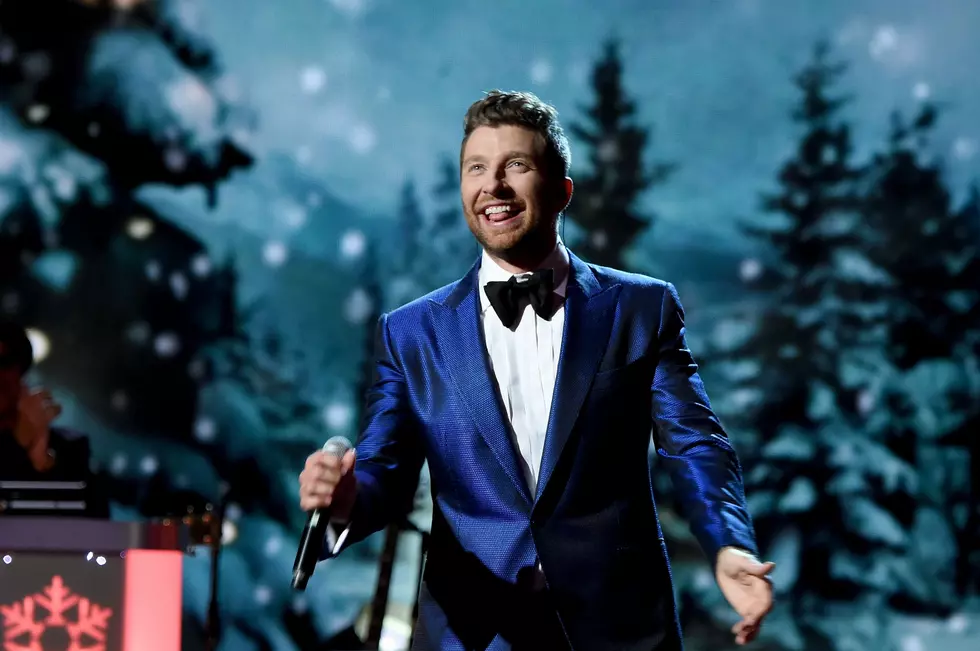 Man Crush Monday Goes to Brett Eldredge
Rick Diamond Getty Images

If you have yet to follow Brett Eldredge on Snapchat, you should. Every once in awhile he will perform a Bed Head Jam, yes ladies, he sings to us with horrid hair as he's getting ready to fall asleep and it is wonderful. Rick Diamond Getty Images To top it off his dog Edgar is the sweetest, he makes any dog lover want to be his step-mommy. No shame in my game! The song that made me fall in love with Brett Eldredge was "Don't Ya" I mean come on, how do you not fall in love with Brett Eldredge after that?
Recently Brett Eldredge released a music video for "The Long Way" where he had Sadie Robertson from Duck Dynasty play his love interest, in my mind Sadie will always be 12 years old, I just wasn't feeling it, she's not even old enough to walk into a bar yet. So Brett, pick your love interests better next time. Myself and half of the ladies in the South are available, in fact I'm thinking Brett should play a chubby chaser in his next music video. I'll be there.

You can catch Brett Eldredge on Tour with Blake Shelton, get details on the "Country Music Freaks Tour" here.
More From KISS Country 93.7