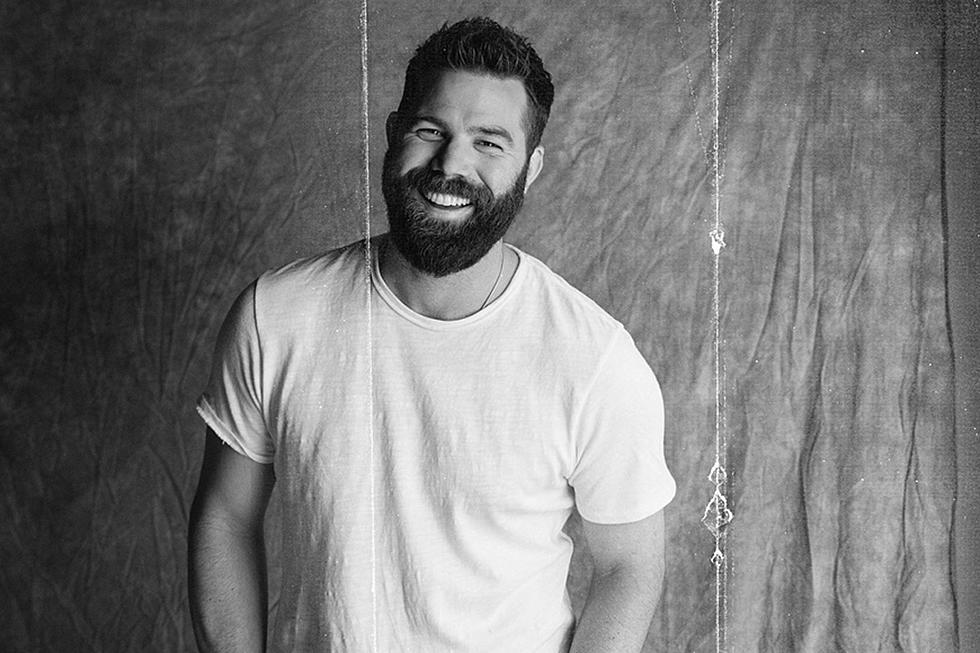 Jordan Davis Reminisces About Growing Up Here in Shreveport
MCA Nashville
One of country music's fastest rising superstars, Jordan Davis, has been on a roll over the last few years. If you haven't heard his name yet, let us bring you up to speed. This Shreveport native has had his first two albums have go top 10 on the US Country charts, he's had 4 songs go to #1 on US Country Radio Airplay charts, and his songs have gone Platinum 7 times.
Not to mention he won the 2022 Country Music Association Award for Song of the Year. Oh, and he's been invited to go on tour with a fellow Shreveport legend...Kix Brooks.
Brooks & Dunn nabbed Jordan to open for them out on their ReBOOT Tour in 2022.
It's certainly no secret that Kix Brooks of the multi-award winning country music dynasty, Brooks and Dunn, is a Shreveport native. Leon Eric "Kix" Brooks III was born right here in Shreveport in 1955. He even graduated from college at Louisiana Tech University before heading off to Nashville where he achieved stellar success.
But, what might be catching a few off guard is that Jordan Davis is also from right here in Shreveport!  And when I say he's from Shreveport, he's a Shreveporter with some really deep musical roots.
You Might Just Recognize The Names of Jordan's Dad, Brother and Uncle
This C.E. Byrd High School graduate grew up with country music coursing through his veins.  Along with brother Jacob, also a highly acclaimed, nationally known, singer/writer/musician, Jordan grew up around some of Shreveport's finest country singers.
Through his Uncle Stan Paul Davis, leader of Stan Paul and The Common American Band, who was a crowd favorite at the former Western Sky in Shreveport, Jordan learned early about the fine art of music writing, singing and true entertainment.
Jordan's Dad, Ricky, is even an accomplished song writer and was only too willing to share his skills with his sons.
Those lessons prove to have sunken in deeply as Jordan has demonstrated to Nashville and the entire country music world that he's got what it takes for a long and illustrious career.
He's already got a string of hit country singles that would make any artist proud including his current single "Buy Dirt" with Luke Bryan, there's "Singles You Up", "Take It From Me", "Almost Maybes" and "Slow Dance in a Parking Lot."
Jordan Davis Tells The World That Growing Up, His Radio Was On Kiss Country
However, leaning a little towards the self-serving side of Jordan's success, we here at Kiss Country 93.7 have to feel some sense of contribution to our native son's progress when we see things like this.
In the May 31, 2022 issue of Country Aircheck, a national publication dedicated to country music's radio and records, right there at the very beginning of the article, Jordan made this statement:
"When I was growing up in Shreveport, it was Country radio only. In the car, at my Dad's shop, in the house. The station I remember the most is Kiss Country 93.7 - Jordan Davis
So, how could we not swell with pride?  Not only has our boy become a man, he's become a big name in country, and he obviously didn't forget where he came from!
Thank you Jordan! Can't wait to see you again Friday night!
26 Nashville Stars With Arklatex Roots
5 of Louisiana's Oldest Restaurants Make Their Home in Shreveport
More From KISS Country 93.7