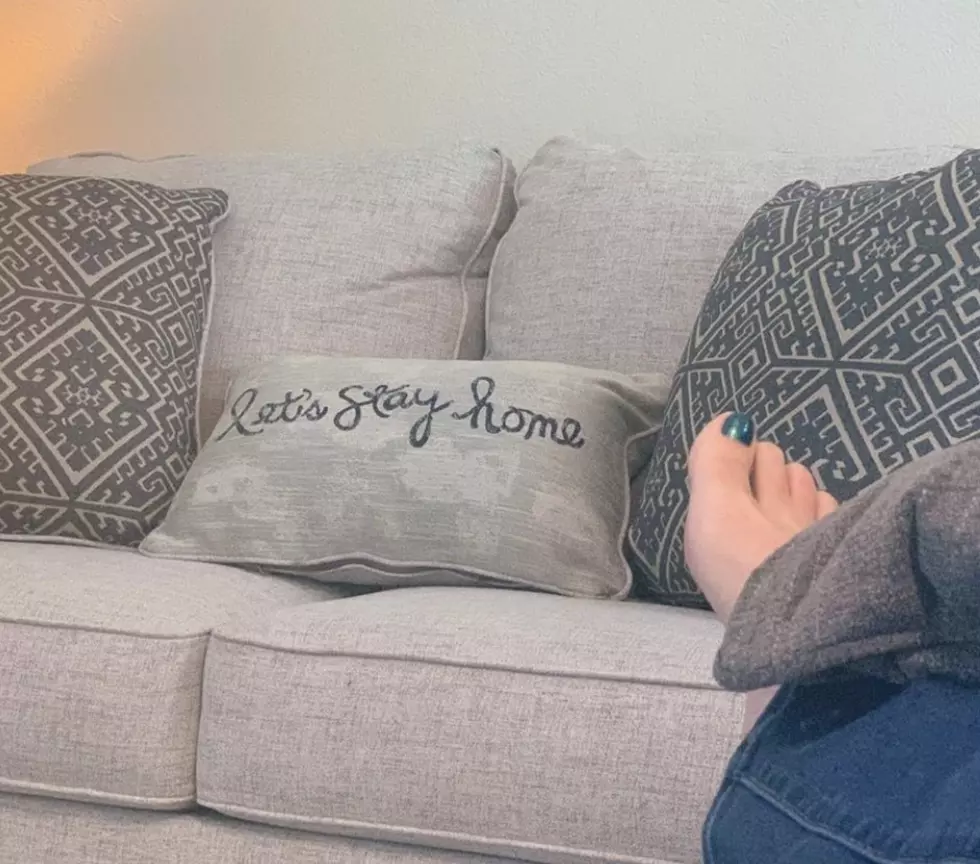 Life Lessons in the Time of COVID-19
Photo Cred: Tara Holley
Enter your number to get our free mobile app
In 2020, the year of COVID-19, many of us are spending more time than ever before reflecting on our life, our goals, our relationships, and our dreams.
In a world where it seem like we find spirituality in memes, there are some pretty simple yet profound truths I've found. When it comes to relationships, let them go. If you love them, and they aren't happy, let them go. What's meant to be, will be. We control very little in our lives despite what we would like to think. The more that we try to control situations and our surroundings, the greater we fail. Love and uplift those that love and uplift you. There's a shortage of that in the world.
Celebrate the struggle. Our struggles are a gift from God that give us strength and remind us of the things that we should be grateful for having. When we do not struggle, our hearts aren't in the right place. Life isn't meant to be easy, it's preparation. The struggles of life are the creations of character and integrity. We overcome those challenges through faith. Life is only as complicated as we make it. Faith, love and kindness will always promote peace. When life is no longer a challenge, I will be in the Kingdom of the Lord.
7 Wishes for Humanity in the Post-Pandemic World
More From KISS Country 93.7