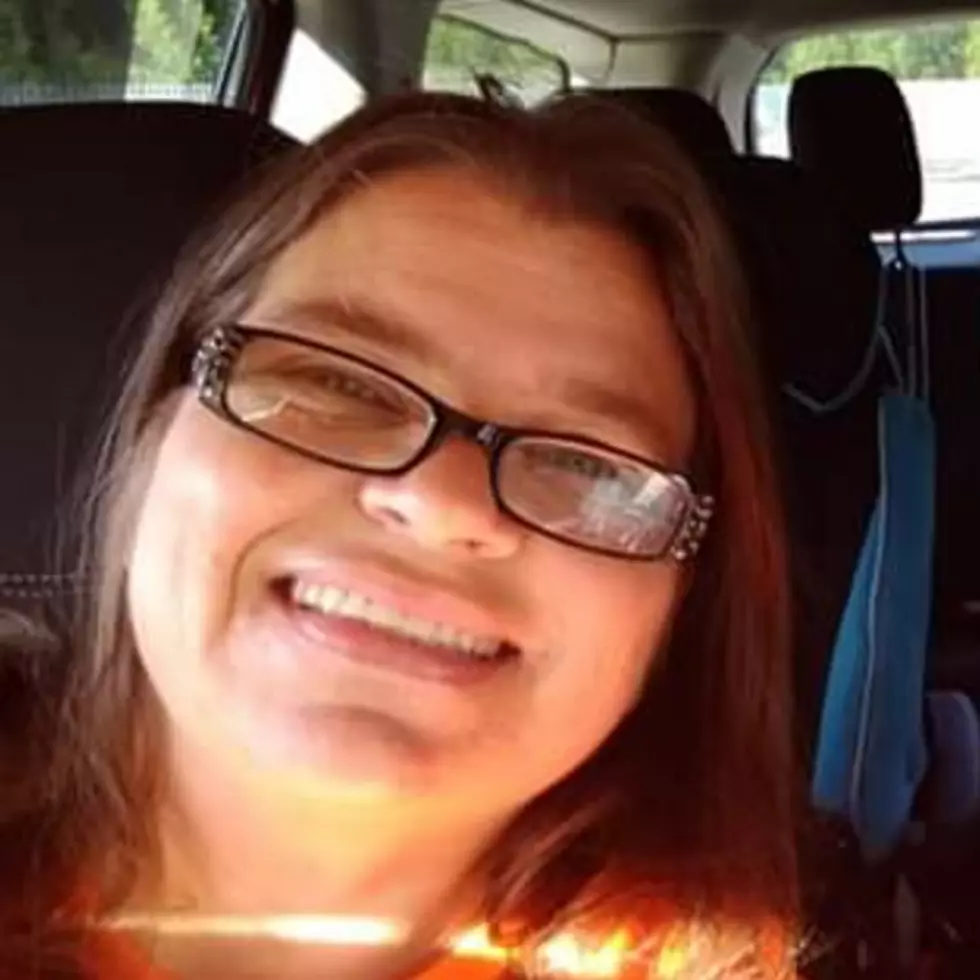 Julie Loyed Is This Week's Recipient of the Caught in the Act Award [VIDEO]
Julie Loyed has been Caught in the Act
Enter your number to get our free mobile app
Julie Loyed has one of the happiest hearts of anyone we've ever encountered. It was obvious the minute she answered the phone this morning and we asked her if it was a good time to talk and her response was "It's always a good time." That's just the type of person she is.
And Stephanie M., thank you for telling us about Julie. If it weren't for Stephanie taking the time to nominate Julie, we would have never known this incredible lady was out there making all those blessed to have her in their lives, so much better because she is there.
Julie is this week's recipient of the Kiss Country Caught in the Act Award and that letter we got from Stephanie M. explains just why:
Julie is an amazing woman. She spends her own money to make lunches that she helps serve to the homeless in Shreveport with the Hope House. She volunteers with numerous animal rescues, helping with transports, fostering, etc. She goes above and beyond to help anyone in need. If she can help she does. Shes doesn't brag or want the recognition for the things shes does, but I think she deserves it. When it comes to her family, she's the one everyone turns to. I believe she deserves to be recognized for all the good work shes been doing.

Julie Loyed, thank you for being an inspiration to us all and a big reason why this is the greatest place in America to live!
And because you've been "Caught in the Act" the gang at Silver Star have a $100 Gift Certificate for you to come have dinner on them!
Take a listen to the phone call we made to Julie to let her know that she was this week's Caught In The Act Award recipient.
Former Recipients of the Kiss Country Caught in the Act Award
More From KISS Country 93.7