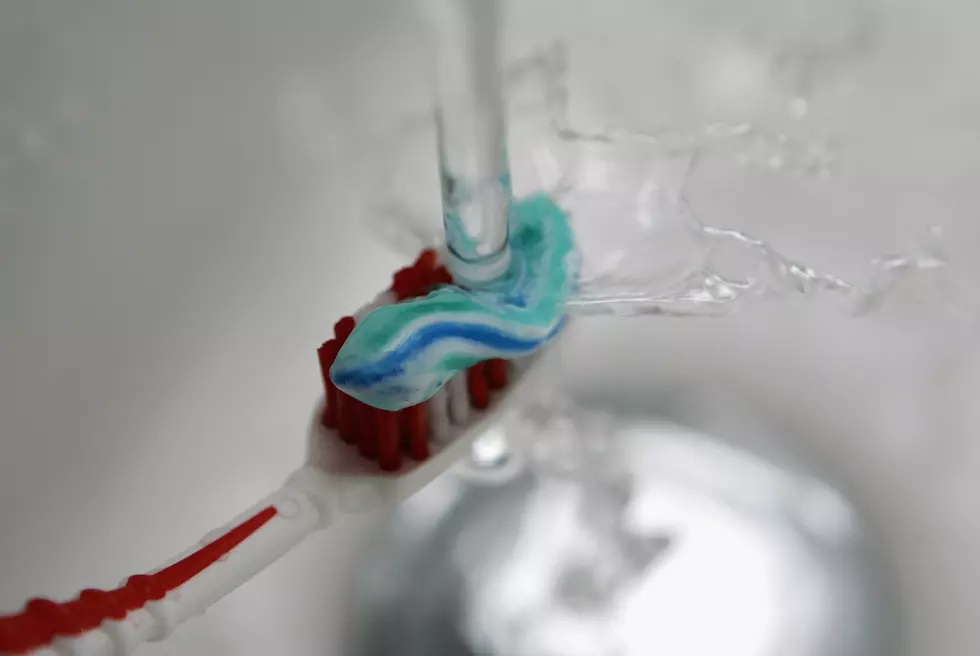 How Stingy Are We in the Ark-La-Tex?
Christof Koepsel/Getty Images
Enter your number to get our free mobile app
A new national survey is out and it enumerates the least-sharable things in life. Some of the top answers include your underwear, your toothbrush, your razor, your bathroom and your passwords. So how does Shreveport-Bossier stack up when it comes to sharing? So we line up with the rest of the nation? Nope!
After all, sharing is caring right? We learned from a young age that it's not just polite to share, it's the right thing to do. W Clement Stone says, 'If you are really thankful, what do you do? Share.' Not to be outdone when it comes to quotes about sharing, Richard Paul Evans says, 'The sin of the desert is knowing where the water is and not sharing it.'  Then you have those ubiquitous inspirational quotes, like, 'The best way to multiply your happiness is to share it with others.'
The Bible has a few things to say about sharing, too!
Hebrews 13:16 - Do not neglect to do good and to share what you have, for such sacrifices are pleasing to God.
1 Timothy 6:18 - They are to do good, to be rich in good works, to be generous and ready to share,
Isaiah 58:7 - Is it not to share your bread with the hungry and bring the homeless poor into your house, when you see the naked, to cover him, and not to hide yourself from your own flesh?
So, what if your friend really needs to brush their teeth and yours is the only toothbrush around? What if they need to borrow your deodorant or are starving and need to eat off of your plate? Apparently, we have some hard lines regarding sharing here in the Ark-La-Tex!
Some popular things that folks in our neck of the woods say they aren't not going to share:
their spouse
their socks
dental floss
lipstick/makeup
the TV remote control
their underwear
their teeth
their drink
So, we agree on a few things with the rest of the country, I just find it funny that we're the ones who are adamant about keeping our significant others to ourselves! Check out some of the other fun responses!
The Oldest Items In Your Refrigerator
More From KISS Country 93.7