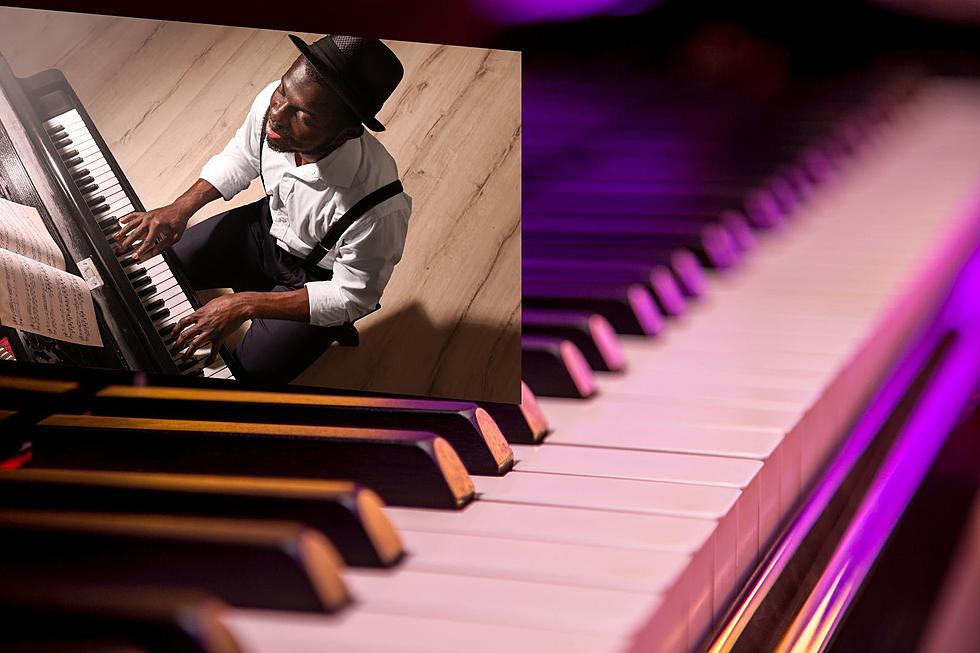 Fun in the Form of a Dueling Piano Bar Coming to Bossier
CANVA
Have You Ever Experienced the Beauty of a Dueling Piano Bar?
One of my favorite experiences in New Orleans has been and will always be the goodness that is Pat O'Brien's. Yes, they are known for inventing the Hurricane drink, however, they have one of the best experiences which is the art of Dueling Pianos.
According to Pat O'Brien's Website the "Dueling Pianos" Concept Evolved From the Late 1890s Ragtime Era.
Dueling Pianos is where two pianists "duel" or compete for the crowd's attention and ultimately the tips. However, this idea quickly became a favorite because the audience took over and started making requests and it has become such a fun sing-along experience. It is such a fun experience it's considered a must-do when you're in New Orleans.
The Good News is You Do Not Need to Drive to New Orleans to Experience Dueling Pianos.
Sweet Caroline's Dueling Piano Bar has announced they are coming to the Louisiana Boardwalk. Their Facebook says "Dueling Pianos is an Electric Entertainment Experience unmatched by anyone in the Ark-La-Tex!" the address listed is 360 Boardwalk Blvd, Bossier City, LA, United States, Louisiana.
We Don't Have an Opening Date for Sweet Caroline's Dueling Piano Bar Yet.
What we do know is that it is listed as a bar and kids will not be allowed in the bar. You can follow the Facebook Page by clicking here. 
Best Wedding Venues in Shreveport-Bossier
10 Best Places to Eat in Shreveport During Geek'd Con
Weird Things On Amazon More Expensive Than A Geek'd Con Ticket
Shreveport's comic con, Geek'd Con, is coming up in August.
You can get tickets here,
and here are some wild things you can find on Amazon that actually cost more than Geek'd Con tickets.
More From KISS Country 93.7