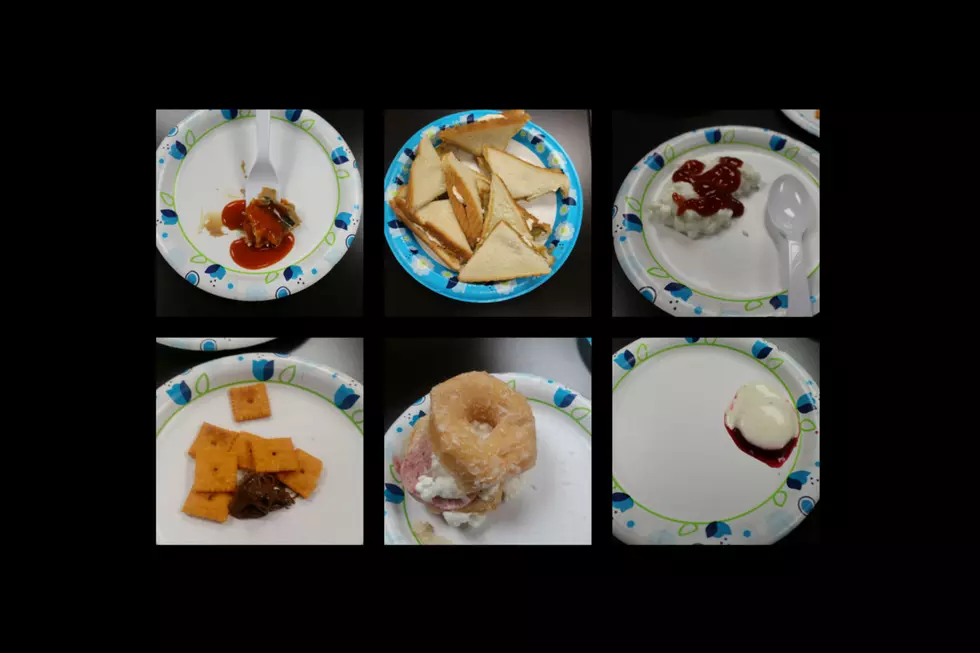 We Tried Your Weird Food Combos
TSM
There are a lot of things I am willing to try. My brother Carlos is a successful chef and restaurant owner and he can't stand hearing someone say "that's so nasty" and refuse to try food. With that in mind I have always tried to stay open minded when it comes to trying new food. There is no room for picky eaters at my family's table. When I started reading up on odd food combinations I got excited. M&M's in popcorn, heck yeah that sounds delicious! Count me in. We asked you to tell us all about your favorite food combinations and pregnancy cravings, can I just speak for all of us when I say, WE WEREN'T READY!
With the help of many people in the office we trimmed down the list of suggestions and tried your favorites. Here is the complete menu for our taste test:
Cheez-it's and Nutella
Coffee and butter
Beets and ranch
Pickles, peanut butter and mayonnaise sandwiches
Sardines, peanut butter and hot sauce
Donut, spam, cottage cheese sandwiches
Cottage cheese and ketchup
Pickles and Blue Bell ice cream
We tried these weird food combos so you don't have to. Some combinations were snack worthy, while others made me nauseous. I'm Just happy the taste test is over. If we missed a delicious odd food combo, let us know!

More From KISS Country 93.7