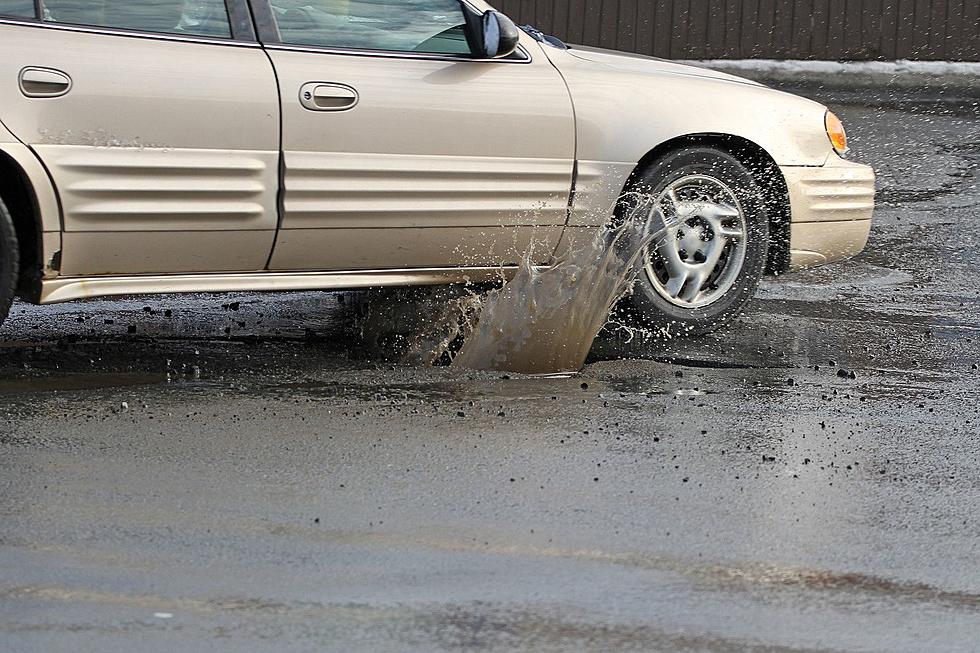 The 11 Funniest TikToks About Shreveport, LA's Pothole Problem
kozmoat98 /Getty Images
If you've spent any amount of time in Shreveport-Bossier City, Louisiana, then you know that a tire warranty isn't optional when buying a vehicle.
The roads in Louisiana are notoriously bad. It all goes back to the late '80s and early '90s. Our roads were already bad, but then the feds started talking about withholding funds for roads if we didn't raise the legal drinking age to 21. So, Louisiana being Louisiana, raised the drinking age to 21 from 18 with all kinds of legal loopholes. While the citizens of Louisiana dealt with the increase in the legal drinking age, we never saw an improvement in our infrastructure. Shocker, we know!
That all leads us to 2022 when driving on I-20 feels like you're literally dodging landmines. Remember the story from a few years ago when Airline Drive in Bossier City almost swallowed a car? You can't make this stuff up. So we decided to take a look at TikTok to see what the creative geniuses there came up with regarding our little pothole problem.
I'll warn you in advance, there's some definite language that isn't suitable for work in some of these TikToks. You've been warned. Now get ready to laugh so hard you have snot bubbles coming out of your nose!
1. "Hit a damn pothole the size of Tupelo!"
2. "Bam!"
3. She's not wrong ;)
4. I'm crying!
5. He's not wrong, either.
6. The sound effects are the perfect addition! Those are sound effects, right?
7. True story, I've even logged extra steps on my Fitbit while driving down I-20.
8. Not only will the roads in Shreveport change your radio station for you, but you can also lose a filling. Don't ask me how I know...
9. Don't judge me, but I'm not sure I'd ride a motorcycle in Shreveport. It's an accident waiting to happen...
10. We sure hope that his coffee wasn't too hot.
11. Thank you! That's exactly what we want to know. Where did all the money go???
25 Ways to Say You're From Shreveport Without Saying You're From Shreveport
Best Happy Hours in Shreveport-Bossier
10 Best Places to Eat in Shreveport-Bossier City During the Independence Bowl
More From KISS Country 93.7