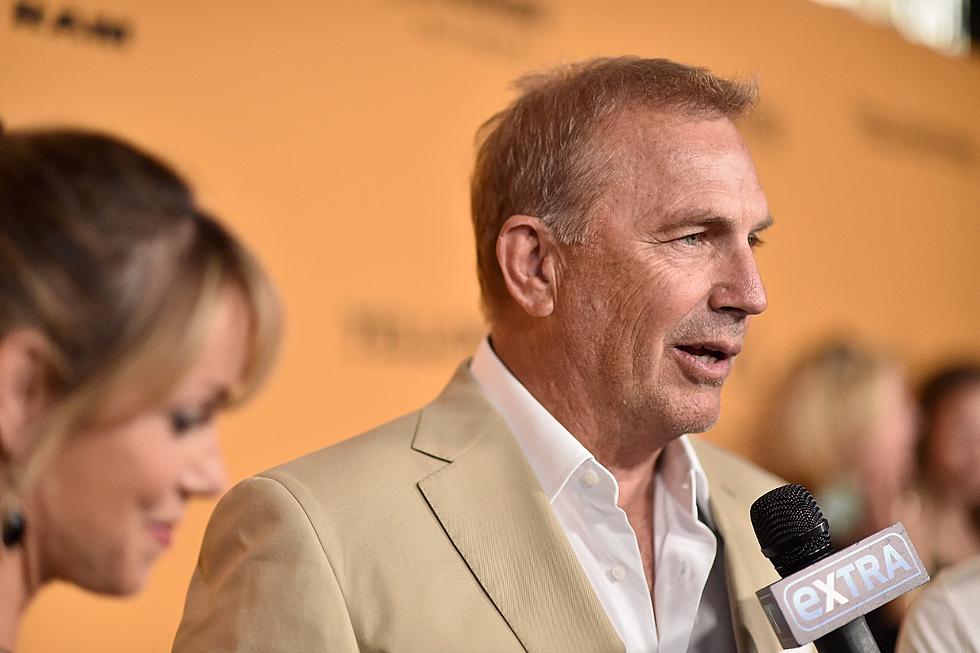 Take A Road Trip Filled with History with Kevin Costner
Frazer Harrison, Getty Images
One of my favorite things to do during any kind of trip is to learn about the history of the area I am driving through. Recently I learned about Jefferson, Texas, and Mansfield, Louisiana because I was taking quick trips with a history buff. Seriously, if you can travel with a person who loves history and is willing to share random tidbits with you. If you don't have anyone around that loves history, there's an app for that. The new app HearHere was made with road-tripping families in mind. The co-founder of the app is none other than a "Yellowstone" favorite Kevin Costner.
Download the HearHere app and enjoy short, fascinating audio tidbits throughout your American Road Trip. The audio bits will be voiced by Kevin Costner, Hall of Fame Basketball Coach Phil Jackson, and many others in Hollywood.
What will the little audio tidbits be about? Mainly points of interest, a certain region you're driving through, native tribes nearby, the local history of war, the history of art, culinary tradition, and much more.
Don't worry if you're an android user they are working on an app for you too. So far they just have HearHere stories for California, Oregon, and Washington, but they are working tirelessly to have over 10,000 stories for us to listen to.
Read More: Biggest Box Office Movies Filmed in Shreveport
More From KISS Country 93.7