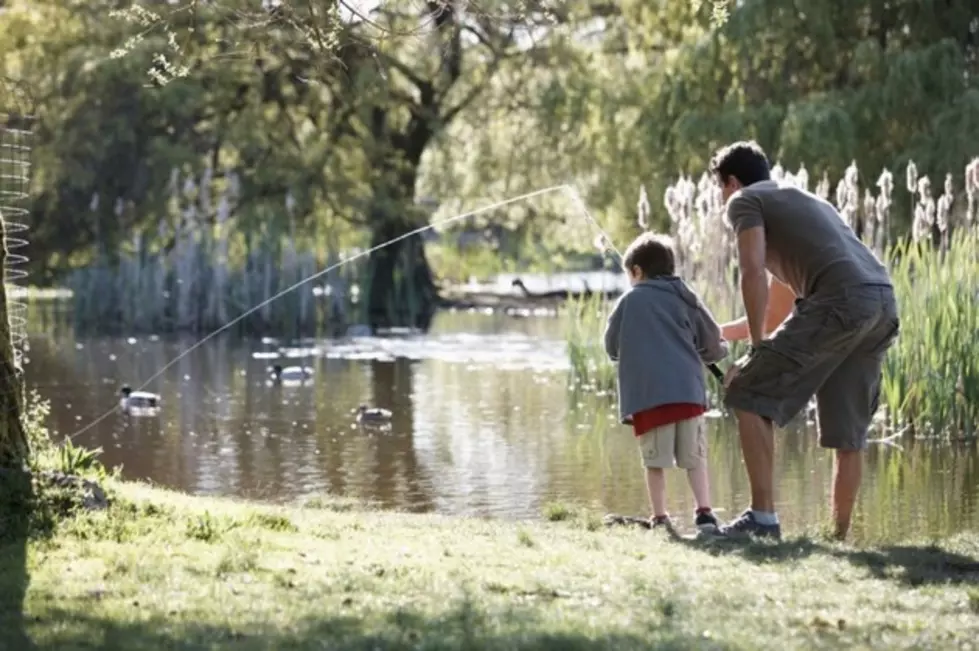 State Fair of Louisiana Boat, Sport and RV Show is This Weekend
Jupiterimages
If you're interested at all in fishing, camping, rv'ing, or any type of outdoors activities, this is the weekend that starts the season for all of North Louisiana.
This Friday through Sunday, January 19-21, make your way to the State Fair of Louisiana Boat, Sport and RV Show at the Louisiana State Fairgrounds.
The show is open Friday from 12:00 pm to 8:00 pm.  Saturday, 10:00 am to 8:00 pm and Sunday from 12:00 pm to 6:00 pm.
And according to the State Fair of Louisiana website, you'll enjoy all the following:
Recreational Product Dealers
Bayou Outdoor Supercenter, Camping World, H&W Marine, Water Moccasin Outdoors, Marine Specialties of Louisiana, Futrell Marine, G&C Honda, Golf Cars of Louisiana, Fairway Carts and Shreveport Tractor, Inc.
Free Attractions
Catfish Pond - Free Fishing for the Kids
- Presented By: Barksdale Federal Credit Union
Hawg Trough Bass Tub
- Presented By: Citizens National Bank
Don Edwards' Wildlife Exhibit
Bass Tournament - Presented by Bayou Outdoor Supercenter
Sat, Jan. 20 *Weigh-In Saturday Afternoon
2-Person Team / 2 Fish Limit / Multiple Lakes
Entry Forms & Rules will also be available at Bayou Outdoor Supercenter
North Louisiana High School Fishing League Bass Tournament
Hosted by SFL Boat, Sport & RV Show & Loyola College Prep
Sat, Jan. 20 *Weigh-In Saturday Afternoon
2-Person Team / 2 Fish LImit / Multiple Lakes
Giant Kids Area
Armband for Inflatables: $15.00
Inflatable Bounce Houses
Inflatable Slides
$5.00 Each
Take a ride on The Mississippi Nightmare
Live Music
Sunday: 23 Strings (Bluegrass Music)
Concessions
Uncle Ray's Cajun Kitchen, McKinney Corn Dogs, McKinney Funnel Cakes, Ott's Homeade Root Beer & Pork Rinds, McKinney Philly Cheesesteak, Sausage & Hamburgers, Larry P's Boiling Pot, Thomas Farms Kettle Corn, Aunt Edmoe's Cookies, Beef & Taters & More!
More From KISS Country 93.7