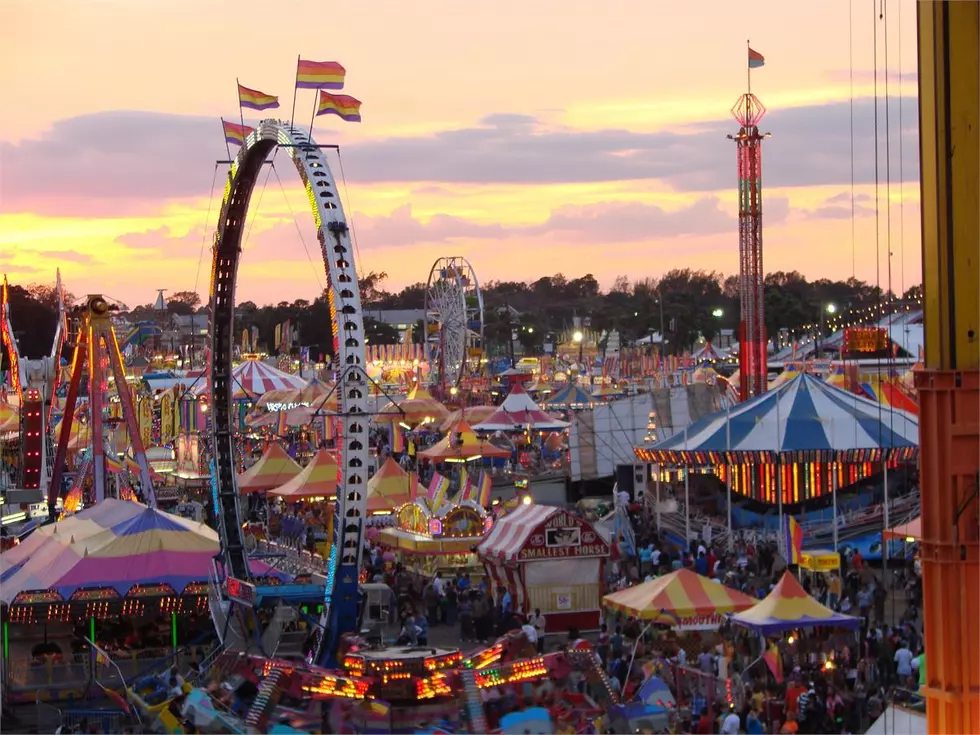 Shreveport's Best Memories Of The State Fair From Long Ago
It won't be long until it's time for the State Fair of Louisiana but it's the memories of the fair days of old that has a firm grip on most all of us.
This year's State Fair of Louisiana will run from October 26 through November 12 and while the fair is still an attraction for thousands, those who lived in the Shreveport/Bossier area any time between the 1960's and 1990's fondly remember the incredible spectacle that was the State Fair.
We remember when school let out at lunch on Thursday so that everyone could go to opening day of the fair, and they did; by the thousands. Everyone was at the fair.
Remember When There Was No Concrete Or Asphalt?
We remember tromping around in the mud on the midway after an October rain long before there was concrete.
We all took the time to visit each and every one of the exhibit buildings and that huge model train they assembled each year.
In those days, a trip to the fair wasn't complete unless you saw all the calves, sheep, goats and chickens in the stock barns.
Who Could Forget All The Incredible Concerts?
There were the Grand Stand shows. I remember getting to see Paul Revere and the Raiders there when I was young. Oh, and speaking of the Grand Stand. Do you remember all the announcements from there like, "Little Johnny, your Mom is waiting for you now. Just come to the Grand Stand"?
Check out this incredible video from our good friends at Twin Blends.
Yes, those were the days. Was the fair better then? Or was it just that we were young and everything was better then? Guess it's just a matter of perspective, but when I asked for people's favorite Louisiana State Fair memories on Facebook, it appeared as those the flood gates opened and people were only too willing to share their favorite memories.
Just take a look at Shreveport's Best Memories Of The State Fair From Long Ago
Shreveport's Best Memories Of The State Fair From Long Ago
Just look at all these incredible memories from the Louisiana State Fair of old, that people from the Shreveport area shared
Gallery Credit: Gary McCoy
More From KISS Country 93.7