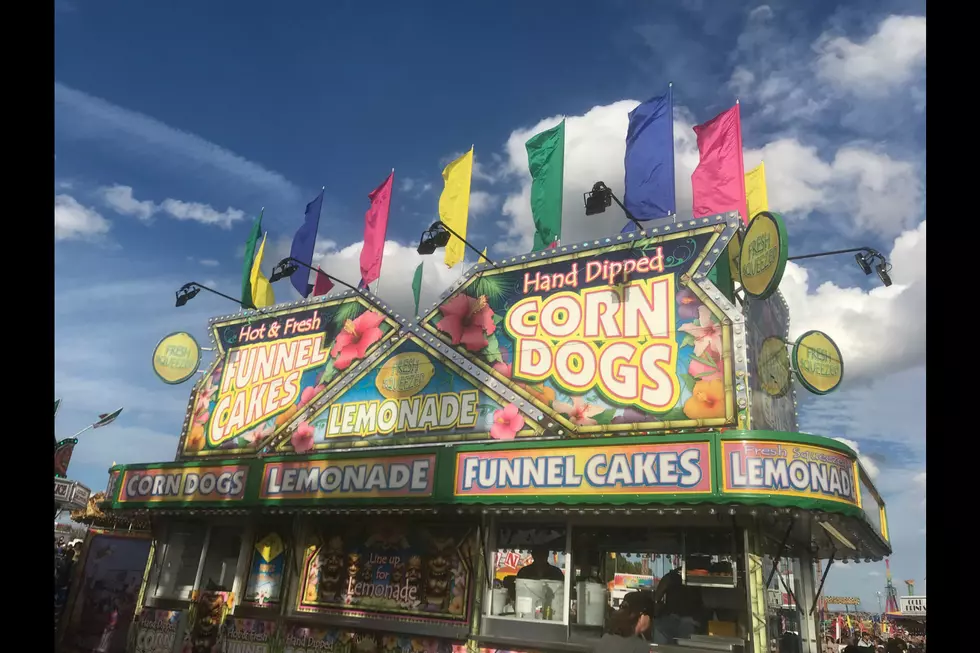 5 Reasons You Shouldn't Skip the Fair This Year
Krystal Montez
I considered skipping the fair this year. The parking, the crowd of people, it basically gives me instant anxiety! My boyfriend kept insisting we just go for it and head out to the fair early. I am so glad we did, we had a blast! Here are 5 reasons you shouldn't skip the Lousiana State Fair this year!
1. The funnel cake is just as good as you remember, remember to not inhale the powdered sugar! GO FOR THE FUNNEL CAKE!
2. The Giraffes are always down for a meet and greet. You must have carrots, they aren't really interested if you have nothing to offer, invest the $2 and get some carrots.
3. The rides are a blast, maybe the Ferris Wheel isn't your favorite, my boyfriend went for a helicopter ride and claims it's the best $20 he's ever spent at the fair. He has yet to quit talking about his newfound love for helicopters.
4. Calories don't count at the fair. It's a scientific fact that I just made up for this post. Get that deep-fried cheesecake, eat your weight in deep-fried cheese, wear that powdered sugar all over your shirt! No one is judging, we just encourage around here!
5. You feel like a kid for a couple of hours. If life has been intense lately and you just want to escape reality for a minute do yourself a favor. JUST GO! I loved people watching, eating, and watching so many people have "the best day ever". I left with a huge smile on my face and you will too!
More From KISS Country 93.7