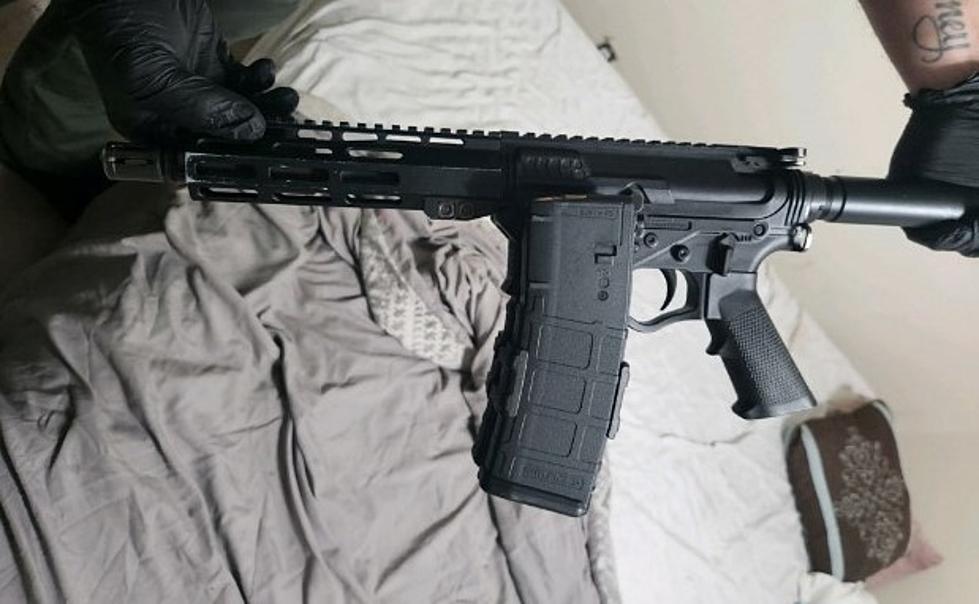 Shreveport Police Arrest Juveniles: Guns & Attempted Murder
SPD
On March 26th, 2023, at 8:30 p.m., Shreveport Police officers responded to a shooting at Baker Street and Fairfield Avenue.
Arriving officers found a male victim suffering from a gunshot wound to the abdomen. Patrol Officers rendered aid until the Shreveport Fire Department arrived and subsequently transported the victim to a local hospital. The victim is expected to survive.
Investigators with the Violent Crimes and Crime Scene Units were summoned to the scene. Through their ongoing investigation detectives were able to obtain information that led them to determine that a seventeen-year-old was allegedly responsible for the shooting.
On March 31st, 2023, members of the Shreveport Police Violent Crimes Unit, ATF, and Shreveport City Marshal's office, conducted search warrants in multiple locations to arrest the suspected juvenile and obtain evidence of the shooting. As a result, three juveniles were arrested for multiple firearm charges.
The original seventeen-year-old suspect was also charged with attempted second-degree murder and theft of a motor vehicle. An additional seventeen-year-old was arrested for possession of Schedule Two with intent to distribute and a juvenile warrant for firearms charges. A fifteen-year-old juvenile was arrested for a juvenile warrant from Texas for Aggravated property damage and possession of a firearm by a juvenile.
Two firearms and narcotics were seized. Photos of offenders cannot be released due to the ages of the offenders.
More From KISS Country 93.7