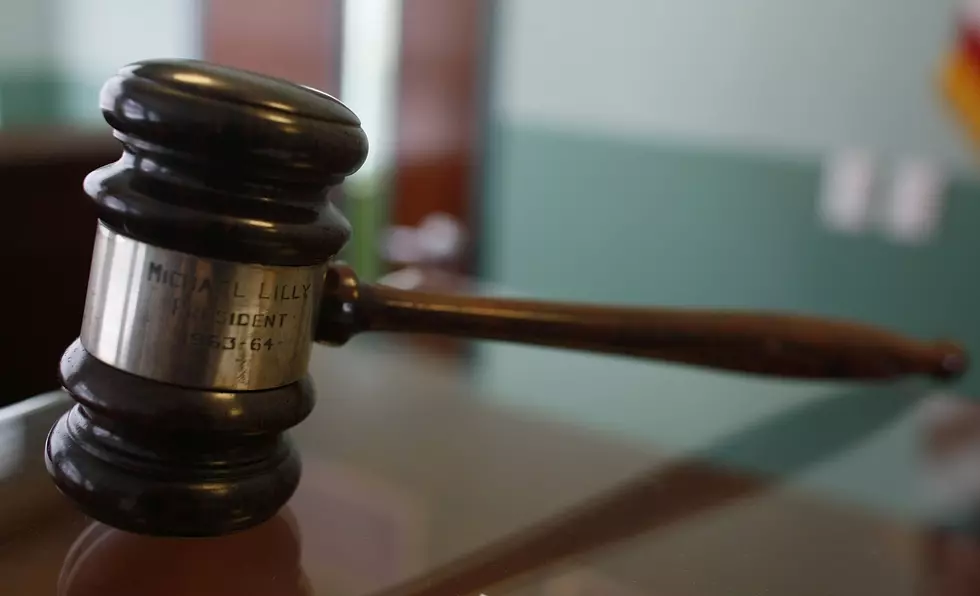 Shreveport Man Gets Multi-Year Sentence For DWI Guilty Plea
Photo by Joe Raedle/Getty Images
A Shreveport man facing multiple charges changed his plea in a Caddo District Courtroom this week. The judge then delivered a sentence immediately.
On Wednesday, August 10th, the day after a jury had been selected for trial, 47-year-old Chad Presley Hays adjusted his plea in the courtroom. Hays was facing multiple DWI, 3rd-offense charges, as well as a charge of Resisting an Officer With Force or Violence. The trial that the jury was set to hear was on just one of the DWI charges.
But that trial won't happen now, because Hays changed his plea to guilty on all charges. Forgoing the trails that we ahead of him.
Prosecutors said that Hays was stopped for speeding on April 5th, 2019 by Shreveport Police. When the officers approached the vehicle Hays was driving, they smelled alcohol. Hays denied drinking, and refused all testing, but officers said he showed signs of impairment. Including slurred speech and glassy eyes. Two bottles of alcohol were found in his vehicle.
Once arrested, investigators discovered that Hays had two previous convictions on DWI charges.
Just a few weeks later, on June 22nd, 2019, Hays was stopped again, this time for suspicion of DWI. Officers witnessed signs of obvious impartment, and even though Hays once again refused testing, he was arrested.
On February 1st, 2021, Shreveport Police were once again speaking with Hays, as he was asked to leave a Shreveport bar, but refused. When a Shreveport Police officer arrived on the scene and attempted to handcuff Hays, authorities say he violently resisted the arrest. Headbutting the officer, and attempting to avoid being taken in.
When Hays pled guilty, the Judge immediately sentenced him to five years in prison at hard labor on both DWI 3rd offenses, with at least one year to be served without the benefit of probation, parole, or suspension of sentence. He was then sentenced to one year for resisting an officer, with six months in the Parish jail in lieu of fines and court costs. The Judge said all the sentences will be served concurrently.
What Are the Worst Intersections in Bossier City?
These are the places you are most likely to be in an accident in Bossier.
Top 10 High Schools in Louisiana
There are some new schools to make the list.
Closest National Parks to Shreveport
The data collection website Stacker.com researched the closest National Parks to Shreveport, and put together some really cool stats about each one. See their results here.
More From KISS Country 93.7