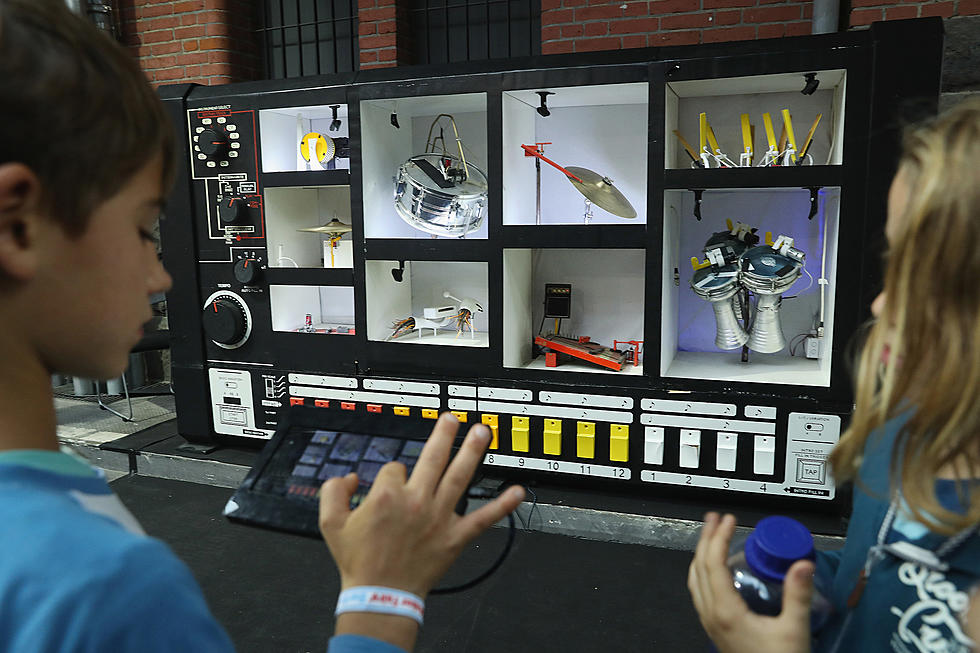 Shreveport-Bossier's Third Annual Mini Makers Fair This Saturday
Getty Images
The Shreveport/Bossier's Third Annual Mini Maker Faire will be this Saturday, September 22. The event will be located at the Louisiana State Fairgrounds Agriculture Building, according to their event page on Facebook. It will start at 10 am and go on till 5 pm.
This free event is family friendly, and will showcase "inventions, creativity, and resourcefulness". This event is to help promote STEAM in North Louisiana, and hosted by Sci-Port, the North Louisiana STEM Alliance, Barnes & Noble, NWLA Makerspace, Caddo Parish Parks & Recreation, Shreve Memorial Library, Cohab, and more, as stated on their website.
To get your free tickets for this educational and creative event click here.
If you are like me and you have to type in an address every where you go, Don't worry I got you. The address is 3206 Pershing Blvd, Shreveport, LA 71109.