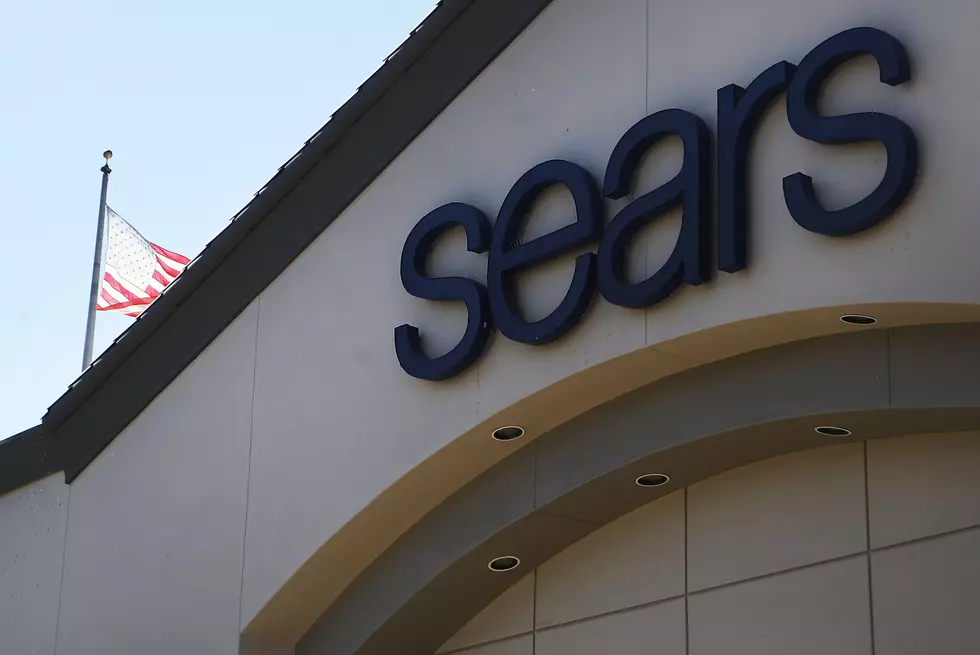 Sears Hometown Store in Shreveport is Closing for Good
Getty Images
Enter your number to get our free mobile app
Yet another longtime Shreveport retail landmark has announced that it will be closing up shop for good.  This time, it's the venerable Sears Hometown Store located off of Mansfield road in Shreveport.  This store has been the trusted go to for folks in the area looking for Craftsman tools, Kenmore Appliances, and all of the parts to fix them for more than a decade.
According to the post made on the store's official Facebook page, this location will stay open at least until the liquidation is complete - something the remaining staff and management think should happen between mid and late June.  If you were looking for the silver lining, here it is:  Father's day is right around the corner, and this is about the best deal you are ever gonna get on something cool that dad actually wants (tools, lawn stuff, etc).

The reason this particular store is closing their doors for good?  The post says that the owners have decided to  "move on in a different direction."  When the Hometown store finally does turn the lights off, the only Sears presence in the are will be the Sears Auto Center at Mall St. Vincent.
The Sears Hometown Store has served the location for 11 years.  You can find out more about the liquidation and what goodies might be left for dad here.
Here are 50 of your favorite retail chains that no longer exist.
More From KISS Country 93.7