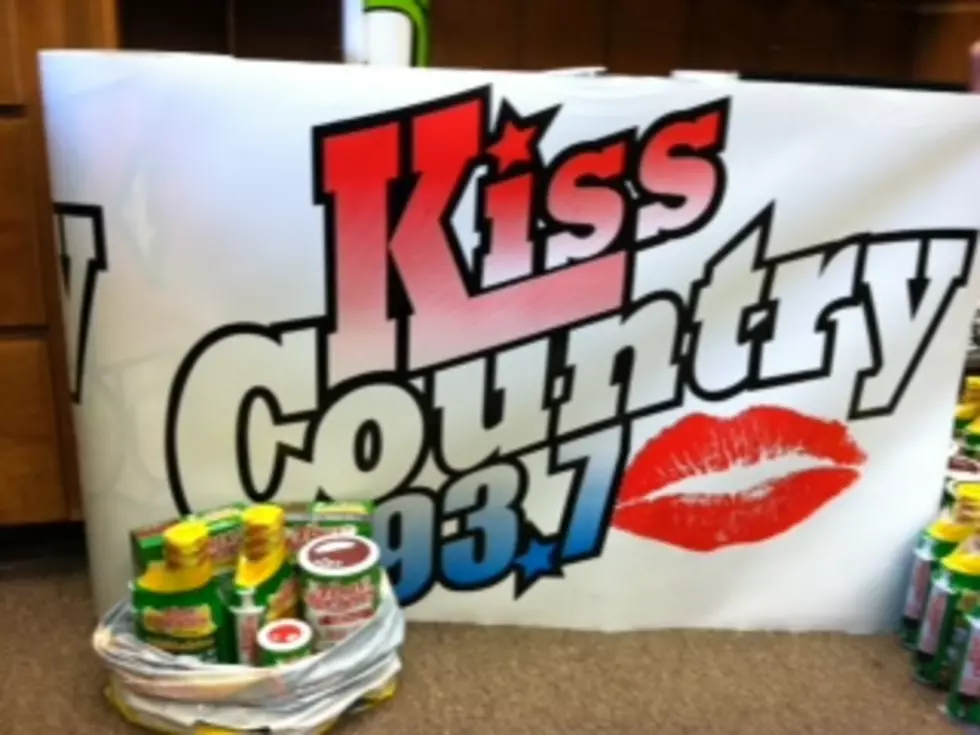 Recipe – Tony Chachere Brisket — Delicious!
TSM
The Tony Chachere Cooking Rig was set up at the Sportsman's Expo a couple weeks ago and we went wild over the unbelievable brisket they served up. It was melt in your mouth good! People were coming back for seconds and thirds! The best news: We have the recipe!
Recipe
Take a whole brisket and inject it with half and half blend of:
-Tony Chachere Honey Bacon BBQ marinade and Butter Jalapeno marinade
-Coat the entire outside with Tony Chachere's original Creole seasoning.
-Place brisket in a smoker at 225 for 14 hours.
-Remove from smoker and let it rest for 10-15 minutes before slicing or dicing it.
At the expo the team added a little more original seasoning and mixed in some of the new Bar-B-Que sandwich sauce, until the brisket was well coated.
Now that you have the recipe, you the supplies! Win a Tony Chachere Prize Pack!
More From KISS Country 93.7