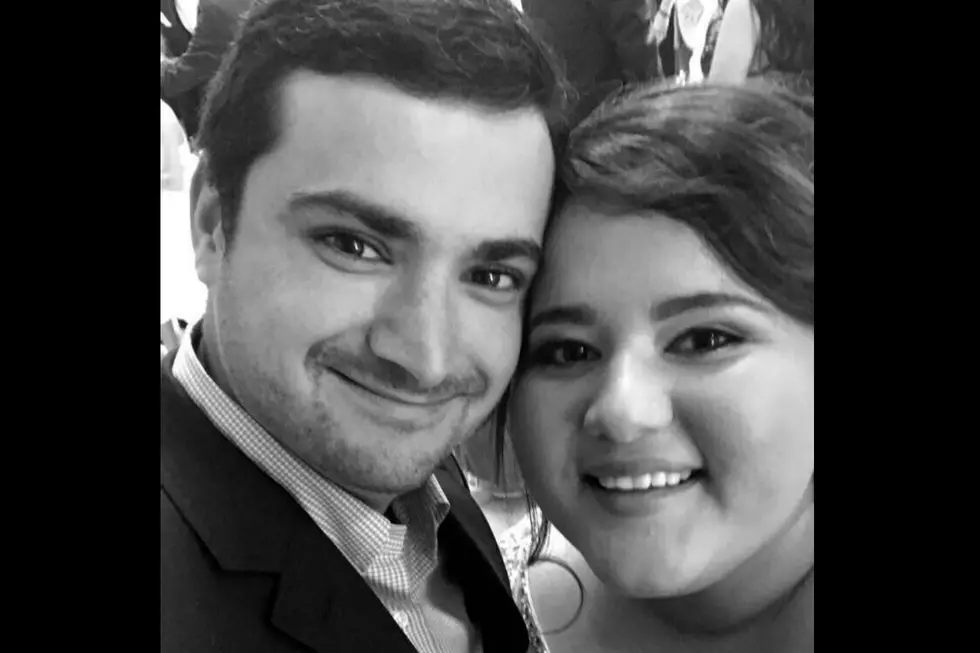 October 3rd Is National Boyfriend Day!
Krystal Montez
October 3rd means two things. "I'm Sorry for what I said, I was hangry!" and "I appreciate you, even though I forgot to write a long mushy post about you on Facebook". Not only is October 3rd the unofficial "Mean Girls" day, but it's also a day to celebrate that special man in your life. National Boyfriend Day should consist of you and your man staying in watching "Mean Girls"! Can this be a thing?
Ladies whether your boyfriend upgraded himself to fiance or husband, make sure you celebrate him today. Buy him his favorite snack at the checkout line, bring home his favorite beer, or simply remind him how much you love him. If you're celebrating National Boyfriend Day without a boyfriend remember that while we love our men MOST of the time, statistics show that boyfriends cause more headaches than our work does. (I made this fake statistic up based on my personal life.) Happy National Boyfriend Day!
More From KISS Country 93.7