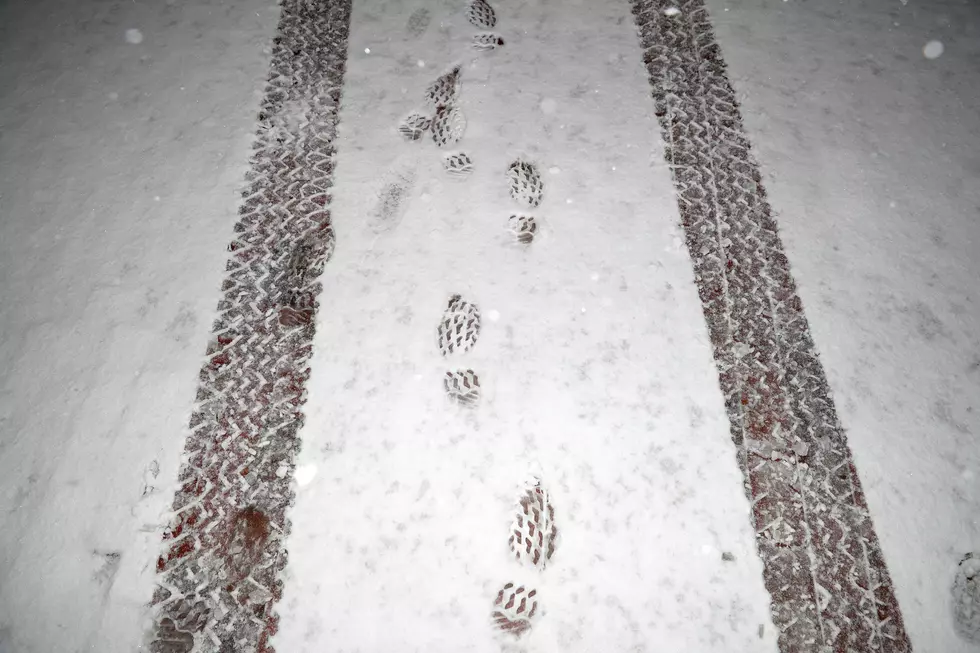 NWLA Closings, Delays at a Glance
Chip Somodevilla/Getty Images
Enter your number to get our free mobile app
Here's a quick look at all of NWLA's weather-related road and business closings and delays for Monday, January 11, 2021, at a glance.
Swepco Power Outages
More than 44,000 SWEPCO customers were without power last night as snow continued to accumulate in parts of East Texas and Northwest Louisiana. As of 5:30 this morning, Louisiana had 28,134 reported customer outages, while Texas had 29,587 and Arkansas had 18. View Swepco's outage map here for progress.
Roads
I-220 in both Bossier and Caddo parishes is closed in both directions. I-49 is closed in Shreveport between Bert Kouns Industrial Loop and I-20 and from the I-220 interchange and Mira Myrtis Road. 3132 is open. Some other roads affected include the Benton Road bypass over the KCS railroad tracks in Bossier City is closed. The LA 3 overpass at LA 162 in Benton is closed as is the north Benton Road/LA 3 bridge in Bossier Parish. The Lake Bistineau bridge on LA 154 is also closed in Bienville and Bossier parish.
Closed
Bienville Parish Schools
Bossier City Offices and Bossier City Council and Court
Bossier Parish Community College
Bossier Parish Schools
Caddo Council on Aging (Meals on Wheels)
Caddo District Court
Caddo Parish Adult Drug Court
Caddo Parish Animal Shelter
Caddo Parish Courthouse
Caddo Parish Juvenile Court
Caddo Parish Parks
Caddo Parish Schools
Claiborne Parish Schools
Central Louisiana Technical Community College (no classes but employees must report to work)
DeSoto Parish Schools
First Baptist Church School in Shreveport
Grambling State University
Jefferson ISD
Marshall ISD
Natchitoches Parish Schools
Northwestern State University
Panola College
Red River Parish Schools
Sabine Parish Schools
Second Circuit Court of Appeals
Shreveport City Court
All Shreveport Memorial Library Branches
Southern University Shreveport
SporTran
St. John Berchmans in Shreveport
Webster Parish Schools
Delayed Opening
Barksdale Air Force Base 12 pm
Bossier Parish Courthouse 10 am
Carthage ISD (2 hour delay)
Ochsner LSU Health Shreveport Clinics 12 pm
Read More: Why Does It Only Hail in Summer? And Other Weird Weather Facts
More From KISS Country 93.7