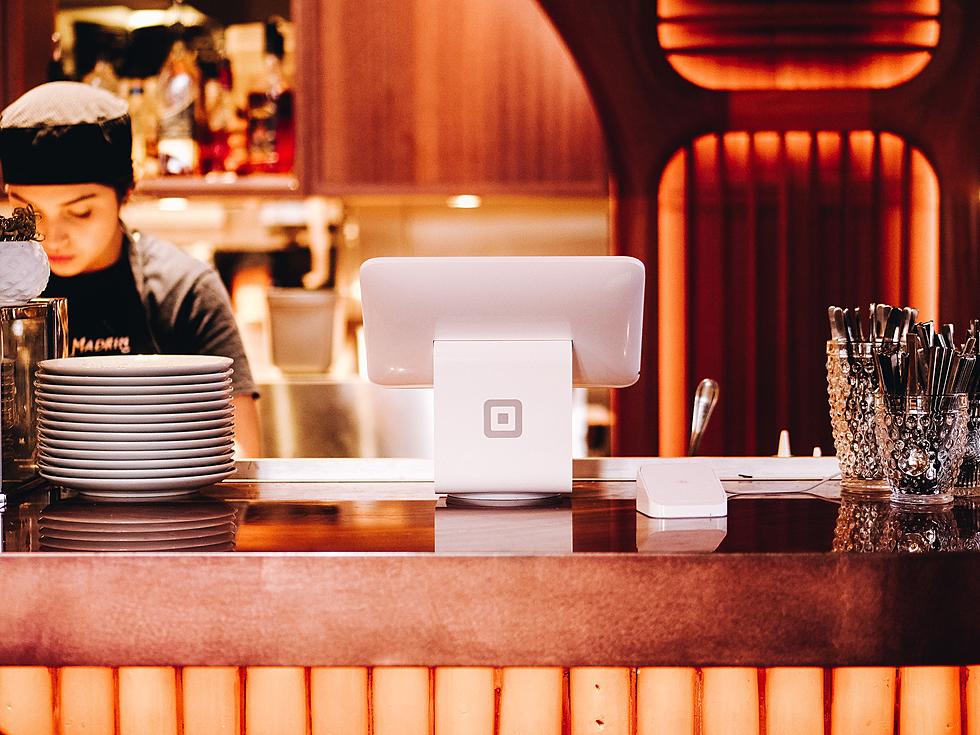 Louisiana Waitress Receives Huge Tip Then Donates It To Church
Unsplash
Did you know that the word 'tithe' literally translates to 'tenth,' which is how much God says you should 'return to Him' in the Bible? This Louisiana woman definitely exceeded 10% with her gift.
A waitress in New Orleans recently received a $777 tip on a $63 tab. The tip was answer to her prayers and the server donated the money to her church, which she says is in desperate need of repairs and new air conditioning. She told WAFB.com that the tip was, 'a gift from God.'
Before her evening waitressing shift at HoShun Chinese restaurant off of St. Charles Avenue in New Orleans on Saturday, June 4, 2022, Ava Guan stopped by her church, Olive Church, in Metairie. While she was there, she donated $300 to help with the cost of needed repairs and new air conditioning. However, her $300 donation didn't come close to covering the repairs and she prayed for intervention.
Guan literally received the answer to her prayer hours later in the form of the huge tip reference above. All told, she was able to donate $1,000 for her church's repairs because of her, 'angel.' I don't know about you but in this situation, this writer thinks Ava Guan is an angel as well!
10 Funniest Town Names in Louisiana
10 Tallest Buildings in Louisiana
Read More: 10 Commandments of Southern Cooking
Read More: Louisiana Restaurants Featured on 'Diners, Drive-Ins & Dives'
More From KISS Country 93.7