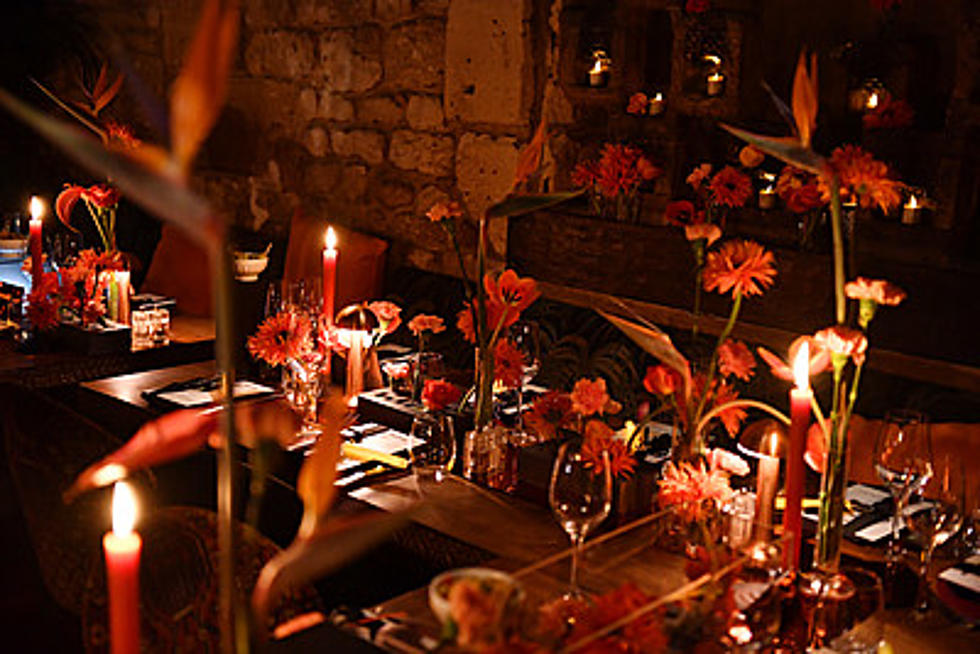 Great Places in Shreveport to Take Mom Out to Eat
Getty Images
Shreveport restaurants are gearing up for the biggest day for dining out in the year as we close in on Mother's Day. The big day is Sunday, May 14 and restaurants are expecting this to be the busiest single day of the year. Many of these restaurants are taking reservations now for this special day.
Consumers say restaurants will play a big role in how they celebrate Mom this year, and the National Restaurant Association says more than 45% of Americans will be dining out for this special day.
What Time of Day Will Be the Busiest?
Because restaurant seating might be hard to find, lots of folks will shift the schedule for the day.
48%  are expecting to take them out for a celebratory lunch
45%  will  go out for dinner
30% plan to opt for brunch
21% will celebrate at breakfast
Moms will tell you what she really wants for Mother's Day is time with her children and rest and relaxation. But she definitely wants a special meal surrounded by the ones she loves.
18% of the respondents say they will order takeout or delivery this year and 46% say they will go to a restaurant that has a special Mother's Day menu
Best Restaurants for Mother's Day in Shreveport
Wanna bring Mom out to eat, here are some of our favorite spots.
More From KISS Country 93.7