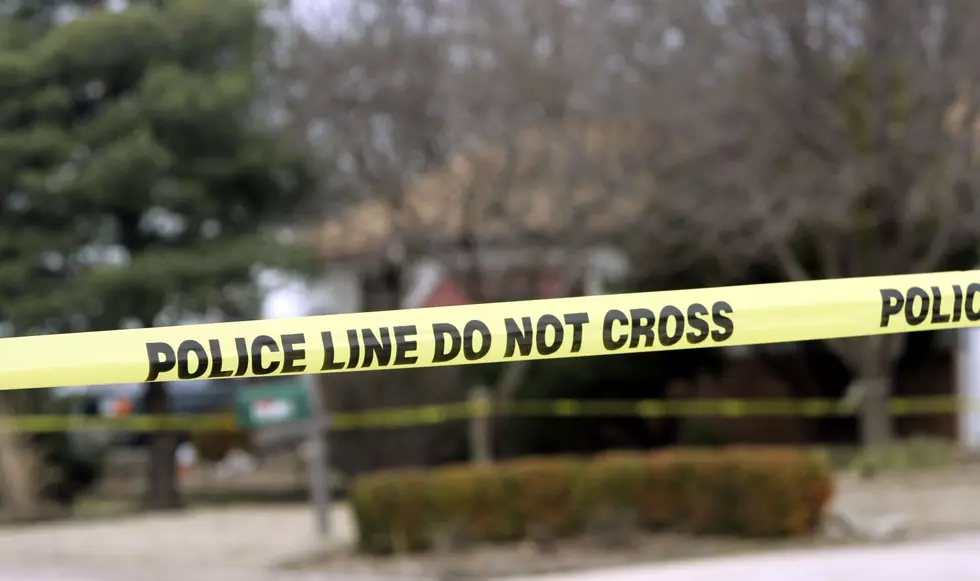 Most Dangerous Cities in the US: Louisiana Has How Many?
Photo by Larry W. Smith/Getty Images
As we wrap up another campaign season and head into the actual elections, there has been a lot of rhetoric about crime stats in Shreveport.  And depending on who you're listening to at the moment, crime stats are down.
But if you do any type of 'deep dive' into "Dangerous Places to Live," Shreveport does not fare well... at all.  In fact, Shreveport made the Top Ten on two different studies I found.  According to their story, "Crime in America: Study Reveals The 10 Most Unsafe Cities (It's Not Where You Think), Forbes reports Shreveport as the 10th most dangerous place to live.... in the country.
In fact, according to the Forbes list, Louisiana has three cities in the Top Ten. Out of all the cities in all 50 states, Louisiana has 3 cities in the Top Ten Most Dangerous Places to Live.
St. Louis, Missouri
Jackson, Mississippi
Detroit, Michigan
New Orleans, Louisiana
Baltimore, Maryland
Memphis, Tennessee
Cleveland, Ohio
Baton Rouge, Louisiana
Kansas City, Missouri
Shreveport, Louisiana
Not good for the home team.... Forbes is quoting a study from MoneyGeek, a personal finance technology company, that recently did their annual analysis of nearly 300 cities with populations over 100,000 to determine the most dangerous cities, as well as the safest cities in America.
The 20 safest cities, with a population of over 100,000, according to the Forbes report:
Naperville, Illinois
Cary, North Carolina
Murrieta, California
Carmel, Indiana
Frisco, Texas
Amherst Town, New York
Cape Coral, Florida
Irvine, California
Thousand Oaks, California
McKinney, Texas
Allen, Texas
Lee's Summit, Missouri
Coral Springs, Florida
Bend, Oregon
Woodbridge Township, New Jersey
Temecula, California
Santa Clarita, California
Daly City, California
Meridian, Idaho
Centennial, Colorado
One of the key issues in the recent mayoral forums has been crime. And every candidate agrees that we won't see an increase in businesses and families coming into our area until we get this vital problem under control.
National Night Out in Shreveport
Here's a look at some of the parties in Shreveport.
What Are the Largest Cities in Louisiana?
The latest census numbers show some population changes. You might be surprised by where some area cities check in on this list.
More From KISS Country 93.7