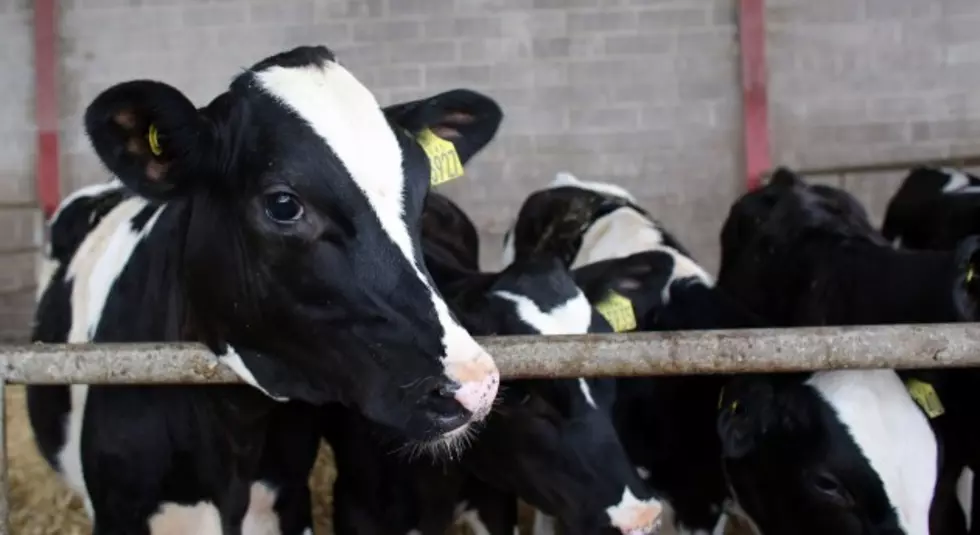 [Update] Cow and owner reunited this (02/28/14) morning] Missing a Cow? Bossier Sheriff's Office Might Have It
Matt Cardy/Getty
The Bossier Sheriff's Office has a cow that isn't theirs and they want the owner to reclaim it.
Authorities are looking for the owner of a black cow found running loose on Linton Bellevue Road near Crouch Road near Benton last Friday.
The rightful owner of the cow needs to go to the Bossier Sheriff's Office with proper identification of the cow and pay for the cost of care, custody, and control before the bovine is handed back to them.
Authorities are giving the owner until March 7th to claim the cow before it is sold at public auction.
The Bossier Sheriff's Office can be contacted by phone at 318-965-2203.
More From KISS Country 93.7