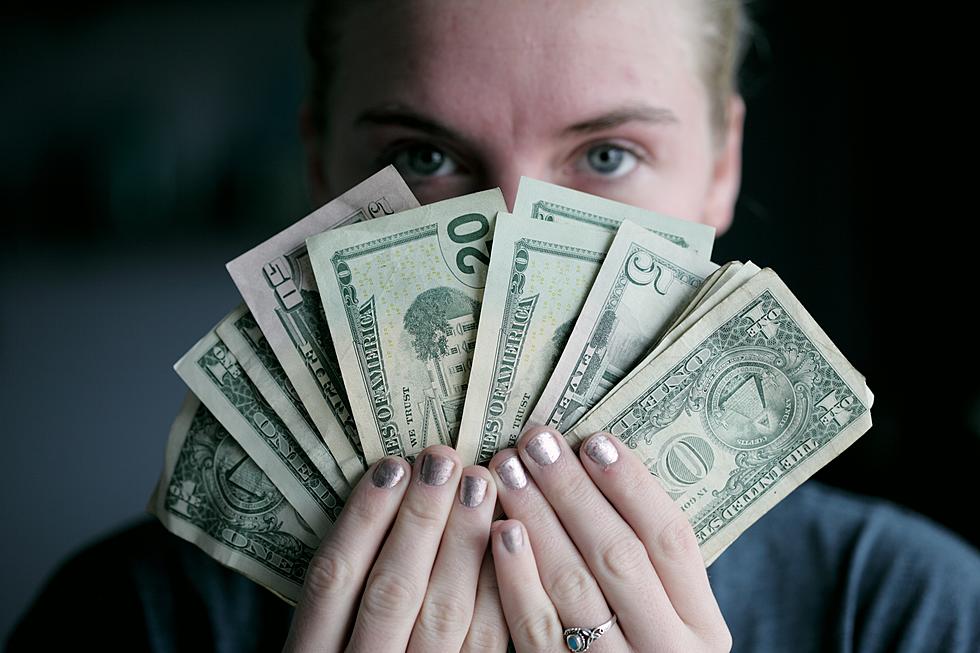 Should Minimum Wage in Louisiana Be Increased?
Sharon McCutcheon via Unsplash.com
Louisiana lawmakers are being asked to make a change to the minimum wage. Governor John Bel Edwards is going to tackle that hot topic during his final year in office. He has tried this before, but has been unsuccessful.
The Louisiana Illuminator reports the Governor says it is past time to change the minimum wage in Louisiana from the federal minimum wage which is $7.25 an hour. 20 other states also have a minimum wage linked to the federal minimum wage.
Edwards says "7 dollars and a quarter is unacceptable. It was unacceptable in 2016 and its downright immoral in 2023."
The Governor says he hopes lawmakers will see fit to pass an increase this year.
Several bills will be filed to bump up the pay rate above the federal rate. This could be an uphill climb because many business groups are against the measure and they will likely mount strong campaigns to oppose an increase. The business leaders have repeatedly told lawmakers this increase would bring about higher prices for everything we buy. They say the market should determine the minimum wage, not government.
What Pay Changes Has the Governor Made
Edwards has also put 33-million dollars in his proposed budget to fund a minimum wage increase for nearly 5,000 state workers.
One proposal would bump the minimum wage in Louisiana to $15 dollars an hour. Some money crunchers say if we adjusted the federal minimum wage for inflation, workers should be earning just over $12 an hour.
LAbudget.org says at least 2 bills are being proposed to change the wage. One would bump pay to $15 an hour while another would implement gradual increases.
Louisiana Parishes Ranked By Salaries
Starting from the lowest, here's how Louisiana Parishes stack up when you check the data for average salaries.
Largest Shreveport City Salaries After 2022 Pay Raises
Earlier this year, Shreveport employees received a 13% pay increase across the board. This salary information was provided by the City of Shreveport after a Public Records Request, and reflect salaries after those raises started. We will list the City Department, and Position, exactly as they are described by the City of Shreveport in the Public Records Request.
More From KISS Country 93.7