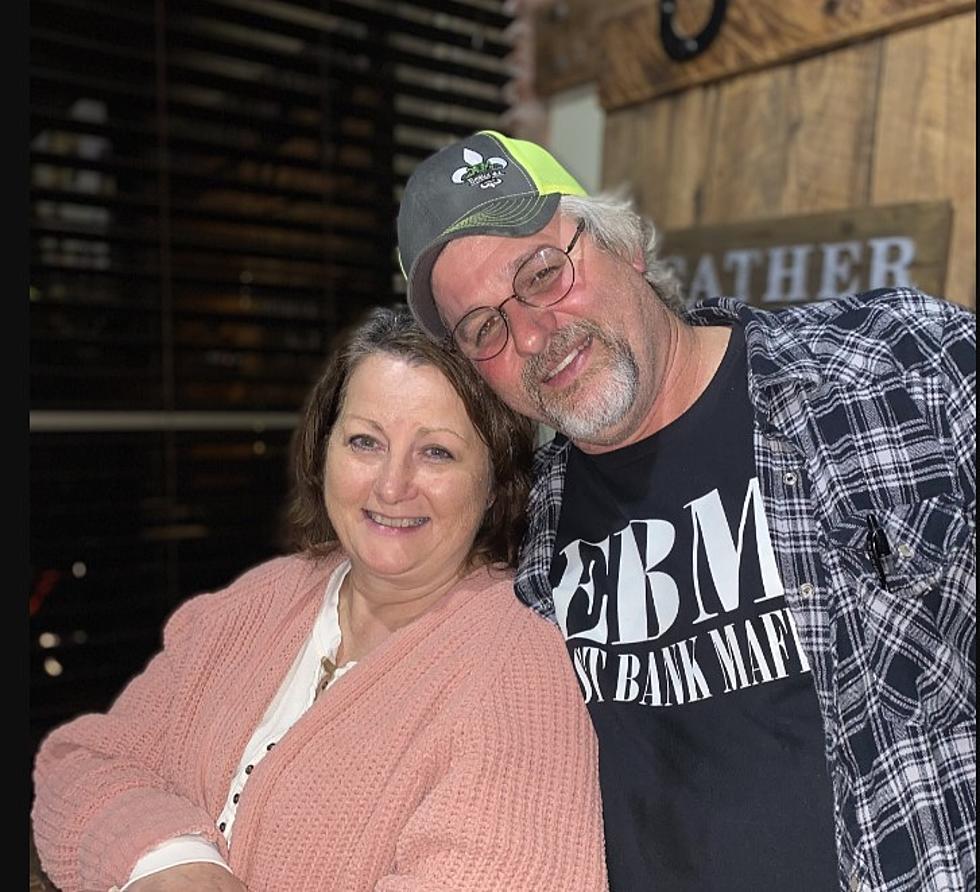 Mark Pruett is this Week's Caught in the Act Award Recipient
User Submitted - Mark Pruett
Each week, Gary and Bristol shine the light on one of our local residents who help to make Kiss Country the greatest place in the world to live!
This week's recipient is one of those guys that you're glad to have in your circle. Mark Pruett was nominated by his step-daughter Melissa for his big heart and constant acts of kindness, which is why he earned the distinction of being named this week's recipient of the Kiss Country Caught in the Act Award.
Just take a look at the letter we got from Melissa:
Where do I begin to describe this man, first of all, he is my stepdad. Not that this should change anything. This man has been thru so much and yet he still will do anything for anyone he comes in contact with. He has helped out at the east bank, with dirt work, welding, and even just being the person everyone knows. He has always been there for me and my husband, and my sisters and brothers. At first, when he came around I wasn't very fond of him, but seeing how his heart was so "BIG" I couldn't help but love him. He will give the shirt off his back for someone who needs it, but he recently is helping our son fixing up a van they purchased, needing a new transmission, and whatever else needed to be done to it, our son called him and he said "sure thing I will help". When the snow apocalypse came around and his roof on the shop and the patio fell in, we as his family returned the favor and helped him put it all backup and together. He is one of many heroes in my life, and I am proud to call him my "DAD", not just a step-dad.
Thank you for being an all-around good guy, Mark!
And because you've been "Caught in the Act" the gang at Silverstar has a $100 Gift Certificate for you to have dinner on them!
Take a listen to the phone call we made to Mark to let him know that he was this week's Caught in the Act Award recipient.
Former Recipients of the Kiss Country Caught in the Act Award
Read More: The 12 Best Reasons To Live In Bossier Parish
Read More: Shreveport-Bossier's Most Unique Landmarks
More From KISS Country 93.7