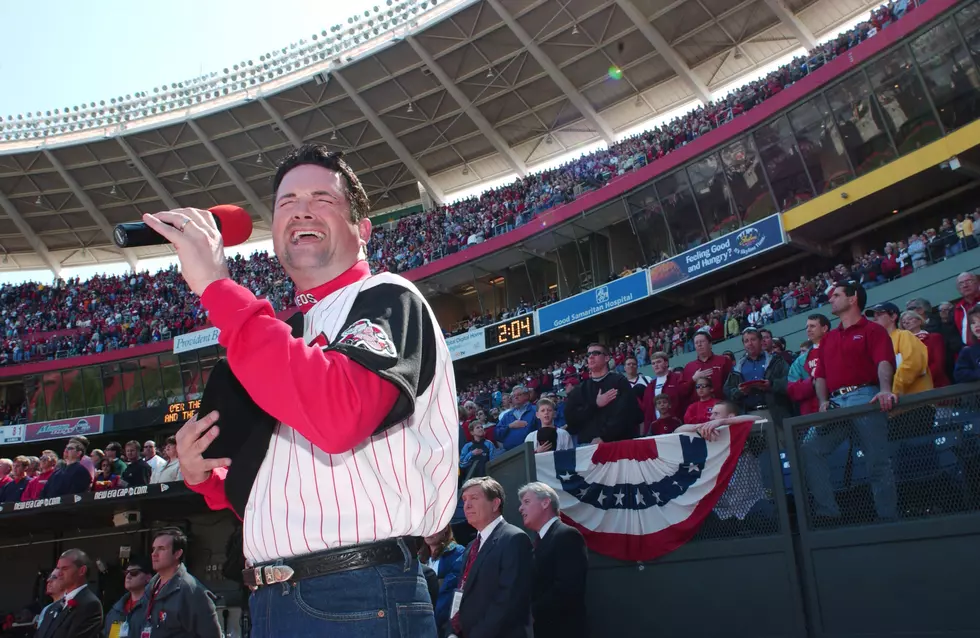 Live In-Person Concerts Return To Bossier City With Country Star Tracy Byrd
Mark Lyons/Getty Images
Enter your number to get our free mobile app
It has been a long time since a national touring act has performed in front of in-person fans in Bossier City. In fact, the last major show in the city before the COVID shutdowns was Cher at the (formerly known as) CenturyLink Center on March 10th.
That drought is about to clear though, as a nationally touring country musician is set to play Bossier City on October 23rd. That night, multi-platinum selling country star Tracy Byrd will be live at The Stage at Silver Star.
https://www.youtube.com/watch?v=Ht4FHWTeh-4
The venue that night will follow all COVID-19 guidelines from the City, Parish, and State. That includes social distancing and mandatory mask policies. These are the same guidelines being enforced by the State Fire Marshal's Office.
This is an outdoor venue, and according to The Stage, their normal capacity for these shows is 900 people, but they will be capped at 250 for this show. That 250 number is in line with the State's COVID policies, and will also allow for the State's social distancing guidelines. According to the guidelines, this will have to be a ticketed event, which will eliminate on-site ticket purchasing lines, because it will likely sell out ahead of time. All of this means that this event will be completely in-line with the State's COVID mitigation measures.
More details on this show can be found on Tracy Bryd's website, or on The Stage at Silver Star's site.
Read More: Top 10 Beers Made in Louisiana
More From KISS Country 93.7