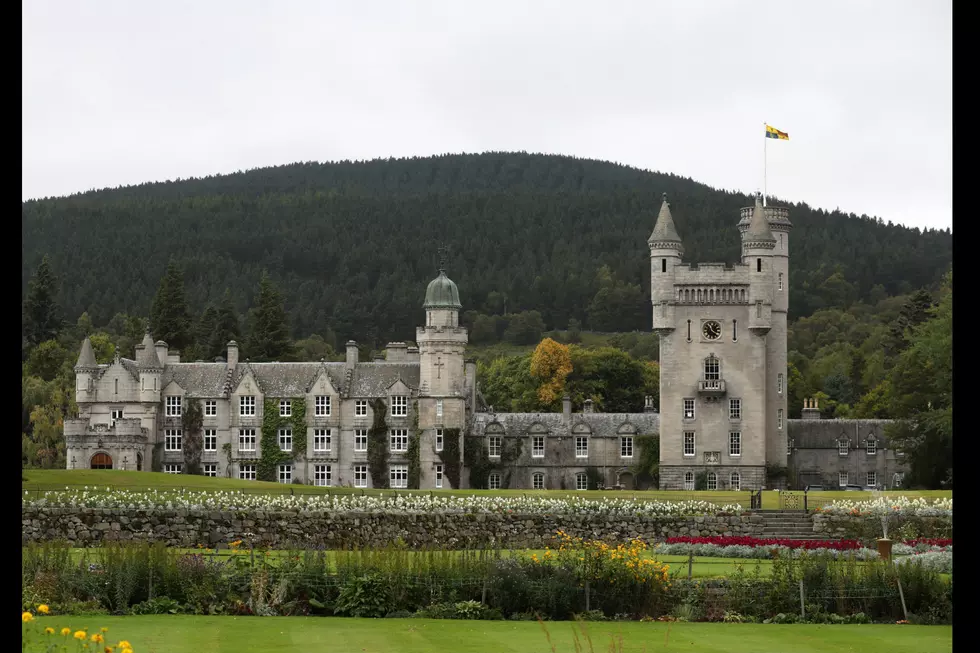 Live in a Castle, Get Paid $5,000, and Get Crowned Coffee Queen
WPA Pool Getty Images
I have applied for every "dream job" offer out there. I tried to binge-watch Hallmark movies for a fat paycheck, clearly, I wasn't a good fit. This job offer, I KNOW I am a good fit for.
I roll in late to every meeting with an iced coffee in hand. I spend way too much money on coffee as it is. Basically I am a peasant for coffee. Gevalia Coffee is on a mission to find the perfect "Coffee Queen." Do you want to be crowned the fairest and most caffeinated up of them all?
As the Coffee Queen, you will be given the keys to a gorgeous 12 bedroom castle in Scotland. While you live like the Coffee Queen that you are you also enjoy a personal butler, personal chef, relaxing coffee-inspired spa treatments, and private lessons on how to prepare the fanciest of coffee drinks within the comfort of your own home. On your way out of your lavish castle, you walk home with your $5,000 check. You know, for all of your "hard" work.
To apply, visit Gevalia's contest website by clicking here, read all the rules, and explain why you are the perfect Coffee Queen. You need to get signed up before December 21st.
More From KISS Country 93.7