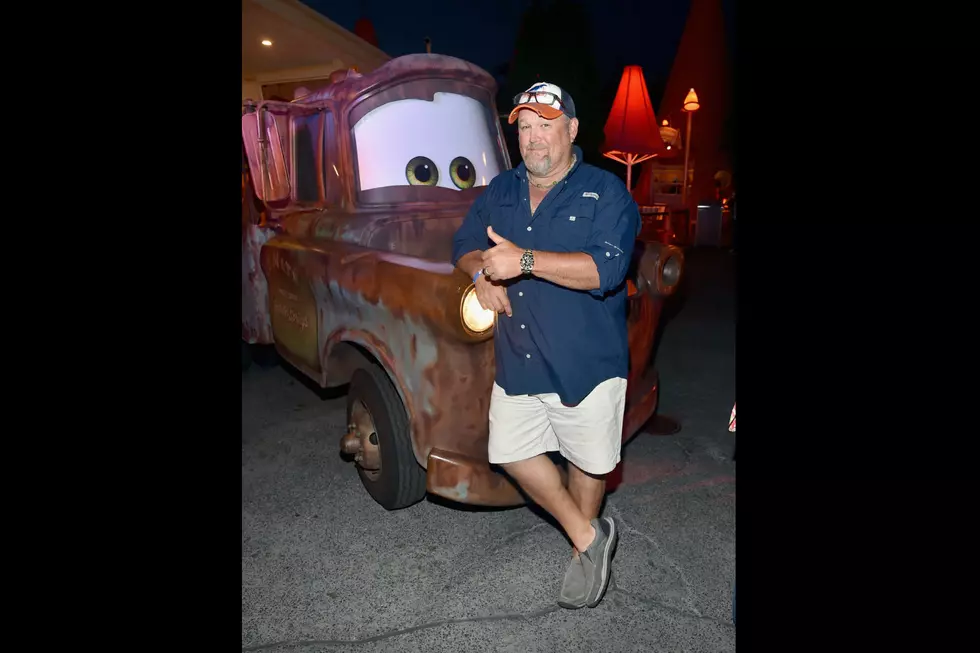 Larry the Cable Guy Has a Fake Southern Accent, Hwat in the Hworld?!
Albert E Rodriguez, Getty Images
I don't think my heart can take it. I heard a rumor that Larry the Cable Guy has a fake Southern accent. I could not believe it. What's next is Southern Momma (Darren Knight) not really Southern? Well, after a few web clicks, it turns out, it's true. Larry the Cable Guy got me good. He does in fact have a fake Southern accent.
Larry the Cable Guy went to college in Georgia and had two roommates one from Georgia and the other from Texas. He claims that he just started to pick up the Southern accent. Larry considers himself a linguist chameleon. He's forever a country kid and a livestock kid. Larry the Cable Guy explains that he can turn the Southern accent on and off, and if he's hanging out with his buddies who have a Southern accent he'll follow along with a Southern accent. He studied Theater and Speech in college, I guess I shouldn't be surprised he's an actor first and foremost. What's next? Larry the Cable Guy doesn't know how to fix my cable? Does he own flannel shirts that don't have the sleeves cut off? Hwhat in tarnashun is goin on round here?
Hear Larry the Cable Guy talk about his fake southern accent!

More From KISS Country 93.7