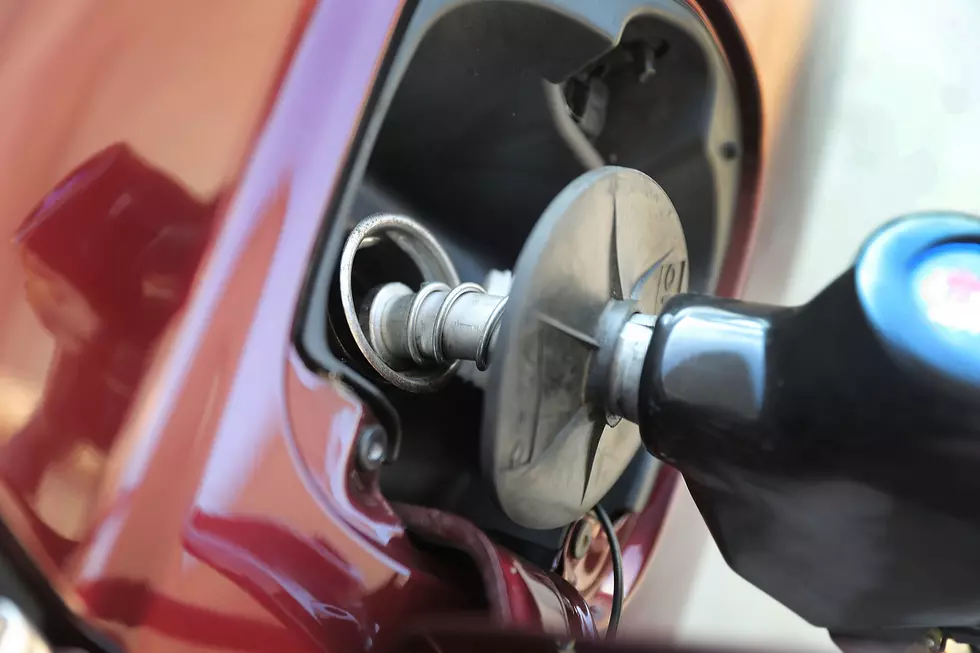 Here's The Fastest Gas Pump in Shreveport-Bossier
Getty Images
A little over a year ago, I believed I had found the fastest gas pump in town... However, I think I have changed my mind.
Have you ever been in a relative hurry to get somewhere but had to stop to get gas, only to realize that the pump you landed on was as slow as molasses? This is my biggest pet peeve on the planet. I've said a thousand times that I have the worst luck on the planet, and that is certainly true when it comes to gas pumps.
It doesn't matter where I go, I can pretty much guarantee that I'll pull up to the slowest gas pump imaginable. In fact, I don't know which ones are more aggravating, the pumps that shoot out like 1 gallon per minute, or the ones where you have to release and engage over and over and over again. Both are equally aggravating, I'm sure you will agree.
My luck changed last year when I pulled into the Relay Station on Highway 1. I needed gas and needed it quick, so you can imagine how shocked I was when I began pumping and seemingly seconds later my car was full to the brim, In fact, it was so fast that I was sure it was a mistake. I was even more surprised to get into the car and see that it was no mistake and that it filled my tank faster than any pump I had ever used.
And since I found that pump, anytime I'm near that area I go to that gas station and sit on that pump.
This weekend, though, I think I found another that could move into the first place spot.
Heading to a buddy's house to play poker, I was running late and also running on fumes. So I pulled into the Chevron/Plaza Diner on Highway 80 near Silver Star, and my goodness, I was shocked. We're talking gas flowing at damn-near lightning speed. I'm told they have some delicious food there as well.
The fastest gas pump in town, go see for yourself!
Local Guys Currently Playing in the NFL
More From KISS Country 93.7