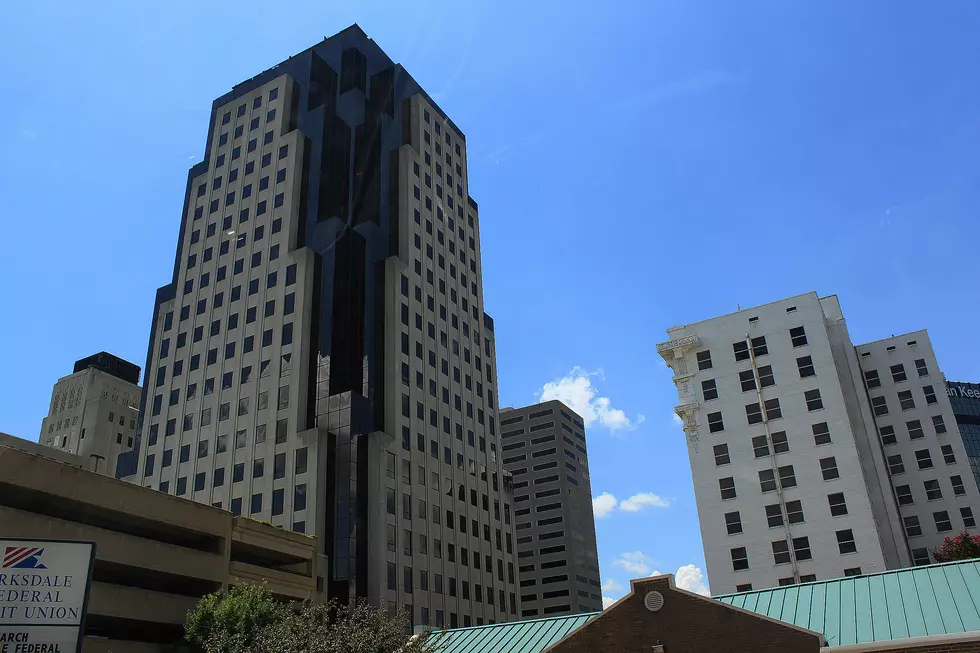 Help Local Businesses Now with CardShop318.com
Photo - A. Currier
I think we can all agree that these are trying times, but this is one way you can help local businesses now!
By this time, coronavirus has affected each and every one of us. Whether the kids are home from school, you're working from home, looking for work, or God forbid, you're sick or have a family member or loved one who is. The widespread reach of this pandemic is monumental... and devastating to many local businesses.
What if you could find a way to put some money in the pocket of small business owners so they can make payroll or even keep the lights on so there's something to come back to? You can! Check out CardShop318.com... the website that allows you to buy gift cards for local businesses, that you can redeem now if they're still open, even if on a limited basis, or later after we get past this madness!
Best of all? It's free for the business! Happy Shopping!
Check out the release from the Greater Shreveport Chamber of Commerce:
City of Shreveport and Greater Shreveport Chamber of Commerce
Launch Cardshop318.com to Help Local Businesses
Free Gift Card Option for All Local Businesses

The City of Shreveport and the Greater Shreveport Chamber of Commerce are pleased to announce the launch of Cardshop318.com a free platform to enable local community members to purchase gift cards to support local businesses. Due to the coronavirus pandemic, many local businesses are closed, are offering reduced services, or delivery, drive-thru and take-out options only. By enabling customers to purchase gift cards now for future redemption, Cardshop318.com directs critical funds to local businesses now.

"Local businesses have been hit hard by the pandemic. This partnership between the City of Shreveport and the Shreveport Chamber of Commerce provides area-residents with an easy and effective way to support local businesses," said Mayor Adrian Perkins. "Gift cards provide businesses with cash now, and customers get to shop later."

"We brought together a distributed team of policymakers and developers to craft a solution that delivers immediate value to local businesses," said Keith Hanson, Chief Information Officer for the City of Shreveport. "The IT team at the City of Shreveport was delighted to create this opportunity on behalf of our citizens."

Cardshop318.com allows any local business to sign up to offer gift cards to the public. Members of the public can visit the site to purchase gift cards for redemption for current needs, or for redemption after the crisis has passed. Either way, funds are available to help keep businesses operational.

"During this crisis, we are leveraging technology to help our local businesses stay in business," said Dr. Timothy Magner, President of the Greater Shreveport Chamber. "We encourage all local businesses to take advantage of this opportunity to connect directly with their customers, and we hope customers will visit and help support their favorite businesses. This is a critical time for us to work together."

The public can visit http://Cardshop318.com to purchase gift cards.

Businesses wishing to enroll should visit http://Shreveportchamber.org/cardshop318.html or email carole@shreveportchamber.org.
READ MORE: Inspiring Stories From the Coronavirus Pandemic
More From KISS Country 93.7