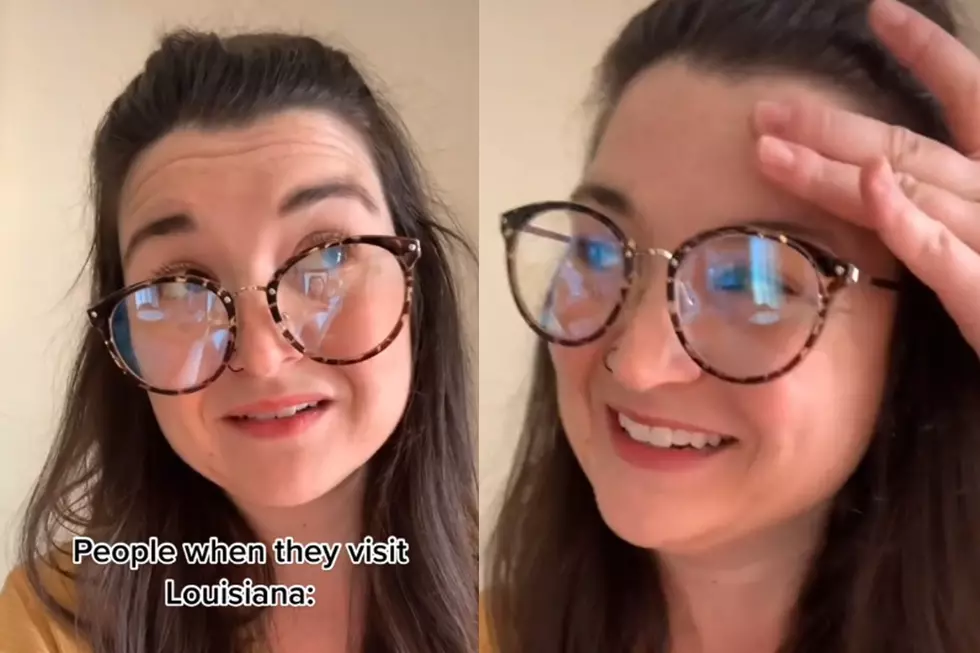 Louisiana TikToker Shares What Visitors Feel Like in Louisiana
TikTok User @kaitlynmcquin
I Will Never Forget When My Friend Was Corrected on Her Pronunciation of New Orleans.
It was pretty funny, she started to argue with lifelong residents of New Orleans on how to correctly pronounce it and they finally settled on she was saying it like a "Yankee". Since then I love watching people try and pronounce town names in Louisiana.
One of My Favorite Things About Moving to Louisiana is How Spicy the Food Is.
I love the fact that there is Tabasco hot sauce available just about everywhere and that I can always get a meal packed with cajun flavor. With the heat on the tongue comes the heat of the outdoors, that is one thing I will never get used to no matter how long I live in Louisiana.
I Recently Stumbled Upon Kaitlyn McQuin's TikTok Account That Has Me Laughing With How Accurate She Depicts Life in Louisiana.
Her latest video reminded me of what it was like when I had my friends visit. "The roads, bumpy as hell my soul almost left my body when we were in our Uber over here!" Was she driving around in Shreveport? I swear my cousins said the same thing about our roads here. Who doesn't know how to pronounce boudin? Just about everyone that visits Louisiana.
Check out the hilarious TikTok video below.
"Welcome to Louisiana tip your servers and bartenders and don't hit a pothole"
Top 10 Things Louisiana Visitors Have to Eat When Visiting
5 of Louisiana's Oldest Restaurants Make Their Home in Shreveport
Warning: Here are the Top 10 Most Stolen Vehicles in Louisiana
More From KISS Country 93.7