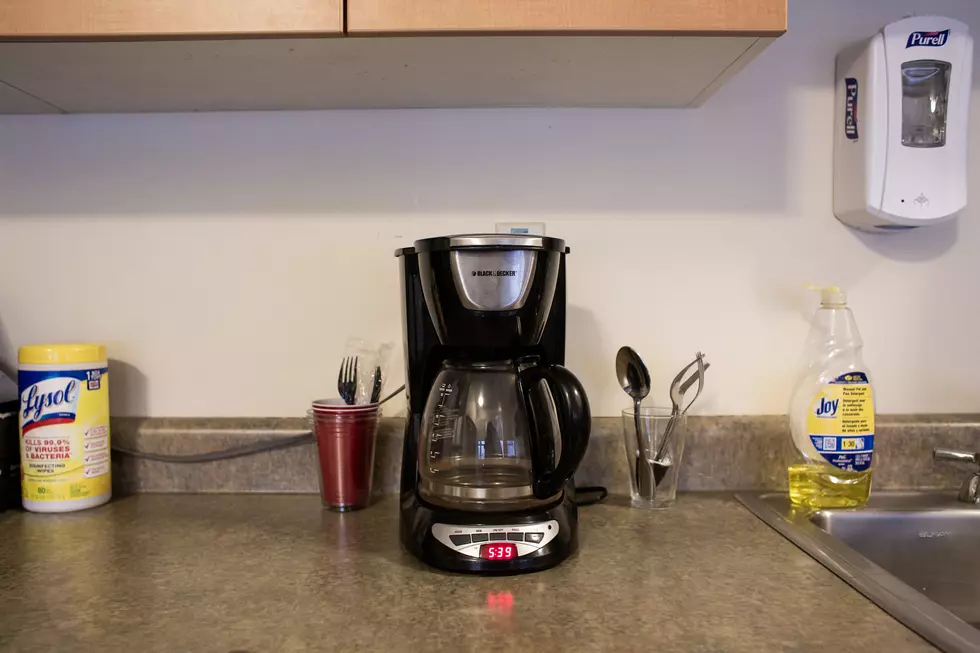 Does A Coffee Maker Make Water Safe During A Boil Advisory?
Photo by David Ryder/Getty Images
The current winter storm blasts across the Ark-La-Tex (and beyond) are causing multiple headaches for residents. Between road conditions, power outages, and busted pipes, there have been plenty of issues already.
But now we're seeing some new issues mix in. As the pipe bursting issues have extended past residential homes and into municipalities. Shreveport, Bossier City, and other local areas have all issued boil advisories due to city-wide system issues.
A common question during a boil advisory centers around coffee makers. Are they able to boil water sufficiently to meet the requirements of a boil advisory?
Well, if you find yourself asking whether or not your coffee maker boils water enough, you're not going to like this answer. Because according to officials, no, your coffee maker doesn't boil water enough.
Canadian officials (they deal with winter weather a lot up there, so you could call them experts) for the Government of Northwest Territories has a long breakdown of what you should and shouldn't do during a boil advisory. Here's what they say when it comes to your coffee maker:
"Most coffee makers cannot maintain high temperatures for a long enough time to make the water safe to drink. Coffee can be made by using water that has already been boiled for one minute before adding to the coffee maker or made using bottled water. If you are using an automatic shut-off kettle, make sure the water has boiled for one minute before you use it."
So you can still make coffee, just make sure you're not relying on your coffee maker to do all the work.
Read More: Winter Safety Tips
More From KISS Country 93.7