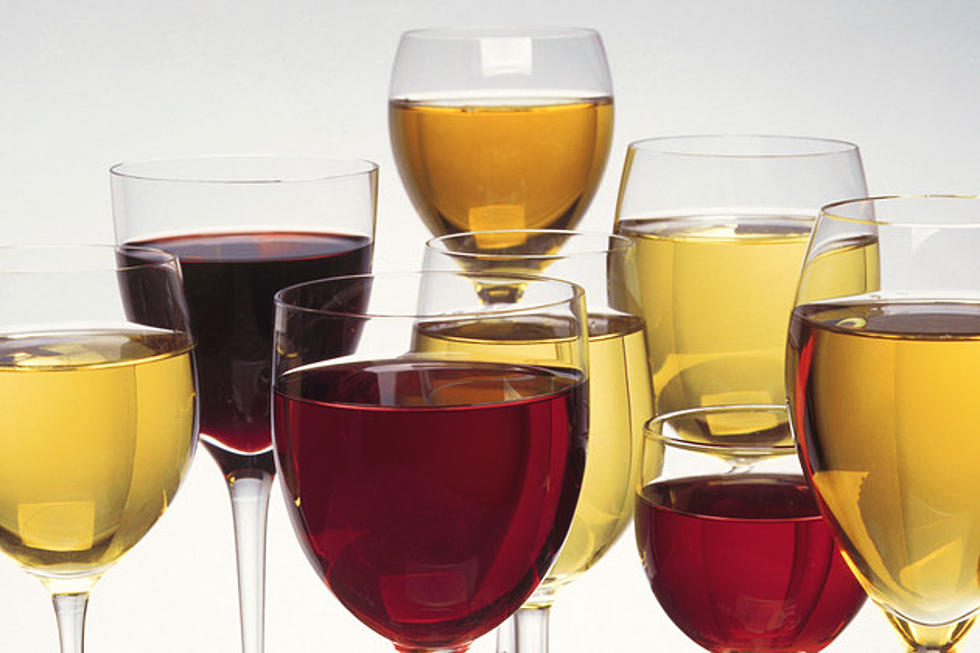 Limited Number of Tickets Released for CORK
Comstock
CORK 2021 is on and they've released a limited amount of additional tickets for sale!
CORK: A Red River Revel Wine Event will be here before you know it, Saturday, May 1, 2021. The event will be held at Shreveport's Festival Plaza downtown from 2 - 5 pm. As of last night, there were roughly 120 tickets left. If you'd like to help support the arts in NWLA via the Red River Revel, you'll want to get your tickets fast! Individual tickets are $85 and you can also get tickets for a reserved table of ten for $1,350. Four of these packages were still left at the last check. While you're purchasing your tickets, make sure to browse the new 'Revel' website. It's quite slick!
All current COVID-19 mitigation measures as mandated by the State of Louisiana and the City of Shreveport at the time of the event will be followed. 2020 tickets will be honored. CORK is also looking for volunteers to pour wine for guests and act as crowd managers. Click here to sign up. Volunteer hours are from 1:30 - 5:30 pm and as a thank you, helpers will receive a t-shirt and our gratitude!
If you have any questions or have trouble purchasing tickets or signing up to volunteer, contact Emerie Gentry at marketing@redriverrevel.com. Must be 21 years of age or older to both attend and volunteer.
Don't forget to put this on your calendar. Red River Revel 2021 is already on the books for October 2 - 10, 2021 in downtown Shreveport at Festival Plaza.
Read More: Famous Musicians from Shreveport
Read More: Shreveport-Bossier's Most Unique Landmarks
Interesting Facts About Shreveport-Bossier