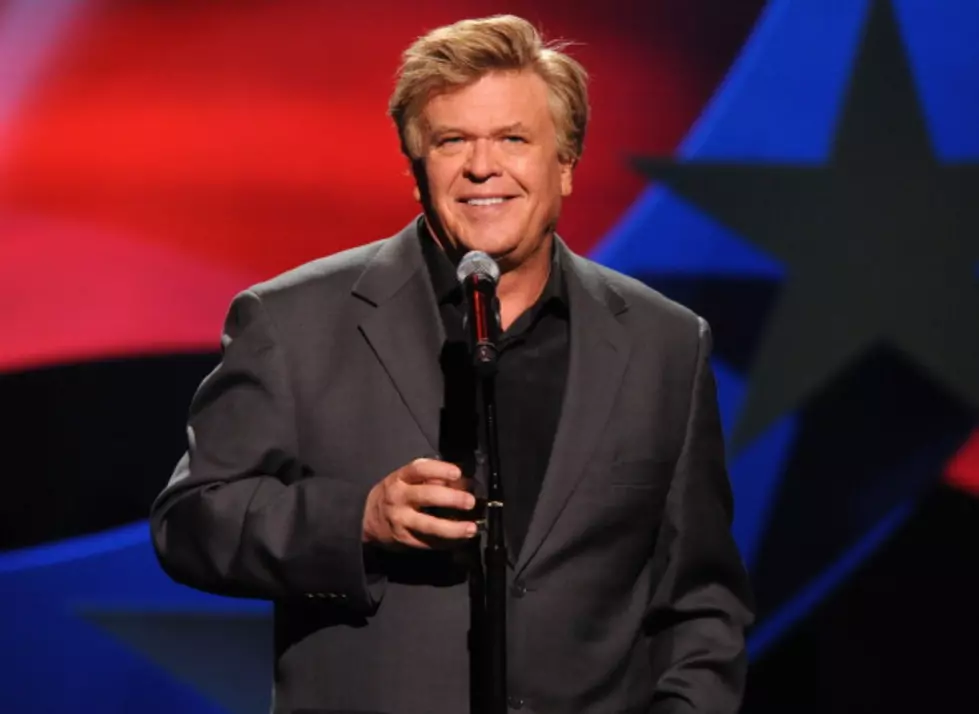 Comedian Ron White is Coming to Bossier's Margaritaville Resort
Rick Diamond/Getty Images
Okay, it's a proven fact. I'm proving it right now. You simply cannot type the name Ron White without adding, "They call me Tater Salad."  Or, "I had the right not to speak; I just didn't have the ability."
I tried to fight the effort, but it's an impossible feat.  Well, Ron "Tater Salad" White is coming back to Bossier City.  As the restrictions at venues have lessened in the last few weeks, it's been so comforting to see some of our favorites scheduling dates to come back and see us.
And Ron White is certainly one of those we can't wait to see!  He is scheduled to appear on October 2 at 8:00 pm at Margaritaville Resort in Bossier City!
Tickets for this one range from $75 to $500 and can be purchased at ticketmaster.com.
White had already gained incredible popularity, but his superstar status was cemented as a member of the Blue Collar Comedy Tour with Larry the Cable Guy, Bill Engvall and Jeff Foxworthy.
The Facebook event for this one bills him as "a classic storyteller; relaying tales from his real life ranging from growing up in a small town in Texas, to sharing stories of his daily life."  
Though I'm sure that's an accurate description, I'm thinking it falls short of what most people would say of Ron. Course, you'll just have to go see him to see if I'm right.
Must be 21 to attend.
26 Nashville Stars With Arklatex Roots
Best Places to Hunt for Bigfoot in Northwest Louisiana
If a Bigfoot is located in Northwest Louisiana, here are the places you're mostly likely to find one. This list is complied from dozens of articles, official expert research and locals who claim to have seen the mythical creature.
More From KISS Country 93.7