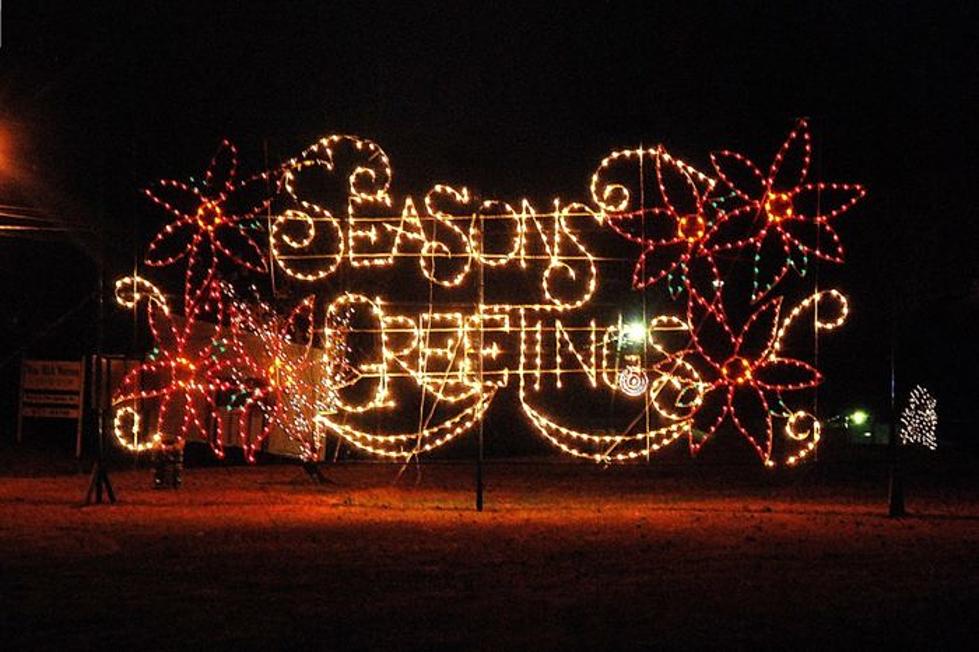 Christmas in Roseland Hosting Adopt-A-Pet Night
Webster Parish Tourism, Facebook
When you think of Christmas in Roseland what comes to mind? Of course there is the thousands of Christmas lights and displays. There is the Roseland Express and gift shop. Not to mention Santa is there!
Now you can add something else to this list. Fur-babies! Christmas in Roseland is hosting an Adopt-A-Pet night. As described in their Facebook event page, "Local rescues will be at Christmas in Roseland helping animals in need find fur-ever homes!!"
The Adopt-A-Pet night will be on Saturday, December 16th from 5:30 pm to 9 pm.
I think this is an excellent idea. If you are considering getting a furry addition to the family in the spirit of the Holidays remember to adopt and not shop!