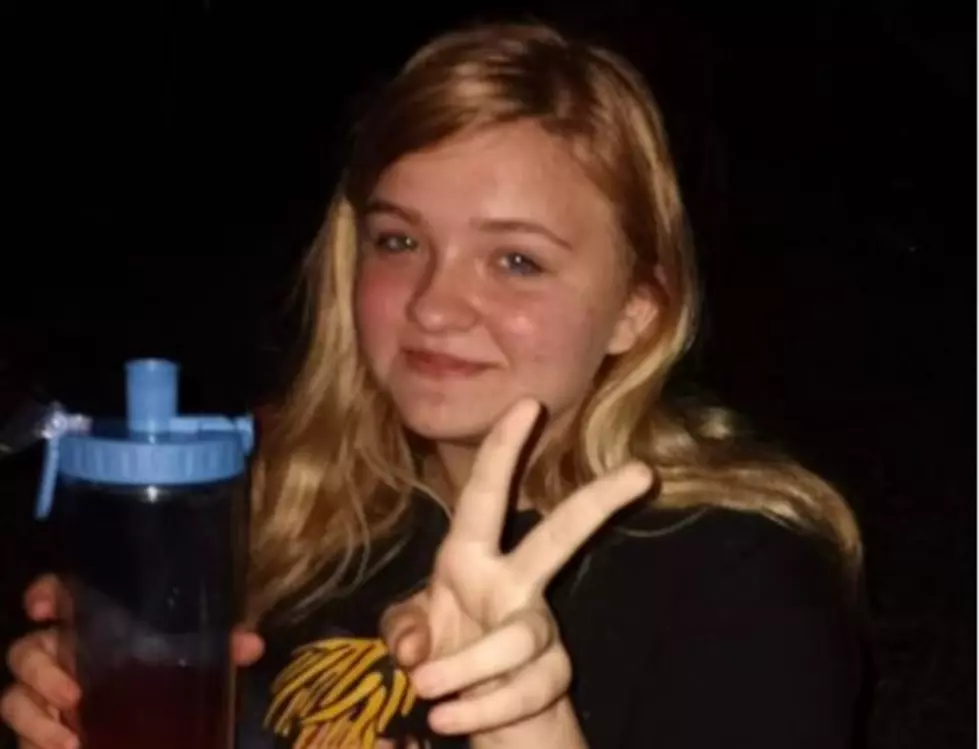 Can You Help Bossier Police Locate This Missing Girl?
Bossier Crime Stoppers
On July 16, 2022, Savannah Rine, pictured above, ran away from a local youth shelter and now the Bossier City Police Department's Juvenile division is requesting help from the public in locating the missing fourteen year old.
Described as having light purple hair, Savannah is 5'4" and weighs 150 pounds.
She was last seen wearing a grey jacket , black pants and an orange shirt.
Anyone with information who wants to remain anonymous and be eligible for a cash reward is asked to call Bossier Crime Stoppers at 318-424-4100, or log onto www.p3tips.com to submit your tip via the web.
For a secure and password-protected mobile app for your smart device, go to the App Store and download the free "P3tips" mobile app.
No caller ID, no recorded lines, no tracking cookies, no saved IP address. ANONYMITY IS GUARANTEED!
See Louisiana's Top 5 Most Dangerous Things for Kids this Summer 2022
Watch out for some of these everyday items that could land your child in the emergency room!
Unbelievable Photos Of How Much Shreveport/Bossier Has Changed Since 2007
The scenery of Shreveport and Bossier City has changed incredibly since 2007 and these pictures show some of the biggest changes.
More From KISS Country 93.7