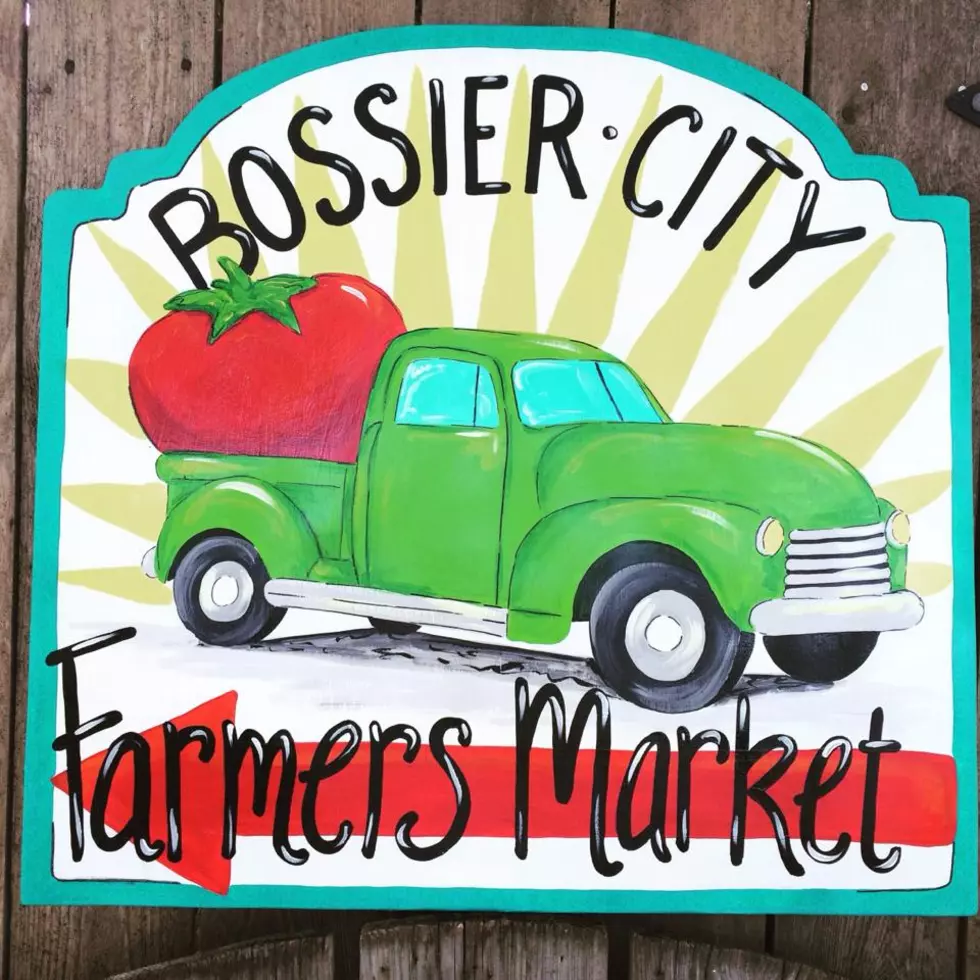 Are You Bossier City Proud? Show Your Love with these Bossier City Essentials!
Bossier City Farmer's Market
As Amazon Associates, we earn on qualifying purchases.
Bossier City can often be seen as the neglected little sister on the east side of the Red River from Shreveport... but for residents of Bossier, we know that's just not the case! I grew up in Bossier City and I'm proud of the fact... even though Bossier City mommas like me always ask for our Tupperware back. It doesn't mean we're cheap, we just want to fill it back up for you again!
Let's start with a basic Bossier City tee to wear around town!
Then, let's take a look at Bossier City through the years. These pictures are priceless!
I know I'm weird, but I love these 'Straight Outta Compton' parody shirts!
What better way to show your hometown pride than with a personal journal?
I'm loving this Bossier City v-neck tee with the state motto!
From a small volunteer department to the preeminent force it is today, check out the history of the Bossier City Fire Department!
Why not? Display it proudly if you have to cross the river into Shreveport!
They have a ton of yearbook reprints available on Amazon, but this one for Airline High School looks really unusual!
Growing up, one of my favorite local tales was about Shed Road. Get the story of Shed Road and more in this Bossier City history!
And let us not forget, President Trump is coming to Bossier City, not Shreveport. *ahem*
More From KISS Country 93.7